Wealth@Pulse
Financial planning made simpler and exciting!

Wealth Channel
Read your way to wealth about money essentials, investments, personal financial planning, money parenting, and more!

Daily Financial Bytes
Easy-to-digest articles on various aspects on financial management and investing.

My Budget
Spend within your means with this easy-to-use expense tracker.

My Goals
Set up and track your financial objectives and get customized planning suggestions.

Call Me Back
Need in-depth financial planning advice? You may request for a call-back from a Certified Investment Advisor of Pru Life UK Investments.

Ruby
Need help on starting your financial journey? Meet Ruby, your AI-powered Wealth assistant ready to serve you 24/7!

Explore Solutions
Get suggestions on potential wealth solutions that would best suit your financial needs.
My Assets*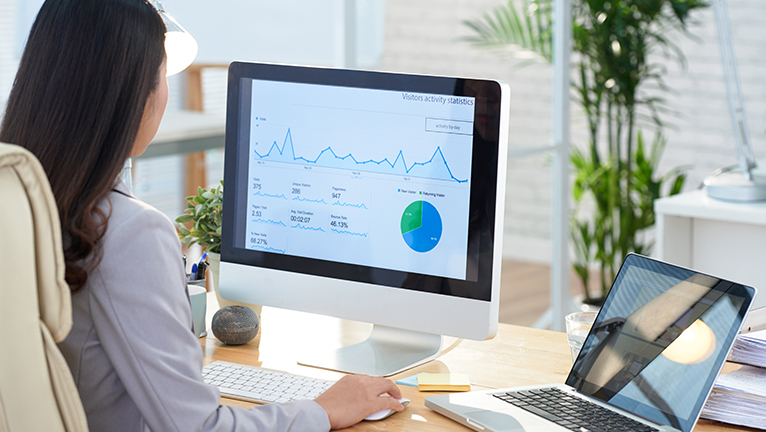 Have a 360 view of your Unit Investment Trust Fund accounts with Pru Life UK Investments anytime, anywhere.
*Exclusive for customers of Pru Life UK Investments.

Pru Life UK Investments, registered as Pru Life UK Asset Management and Trust Corporation, is a subsidiary of Pru Life UK. For more information on how to link your UITF account, visit their official website at https://prulifeukinvestments.com.ph/wealth-at-pulse

Download Pulse now and understand your health and wealth better.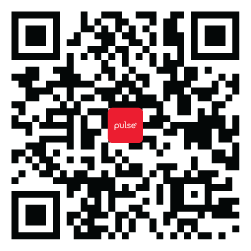 Apple, the Apple logo, and iPhone are trademarks of Apple Inc., registered in the U.S. and other countries.
App Store is a service mark of Apple Inc., registered in the U.S. and other countries.
Google Play and the Google Play logo are trademarks of Google LLC.