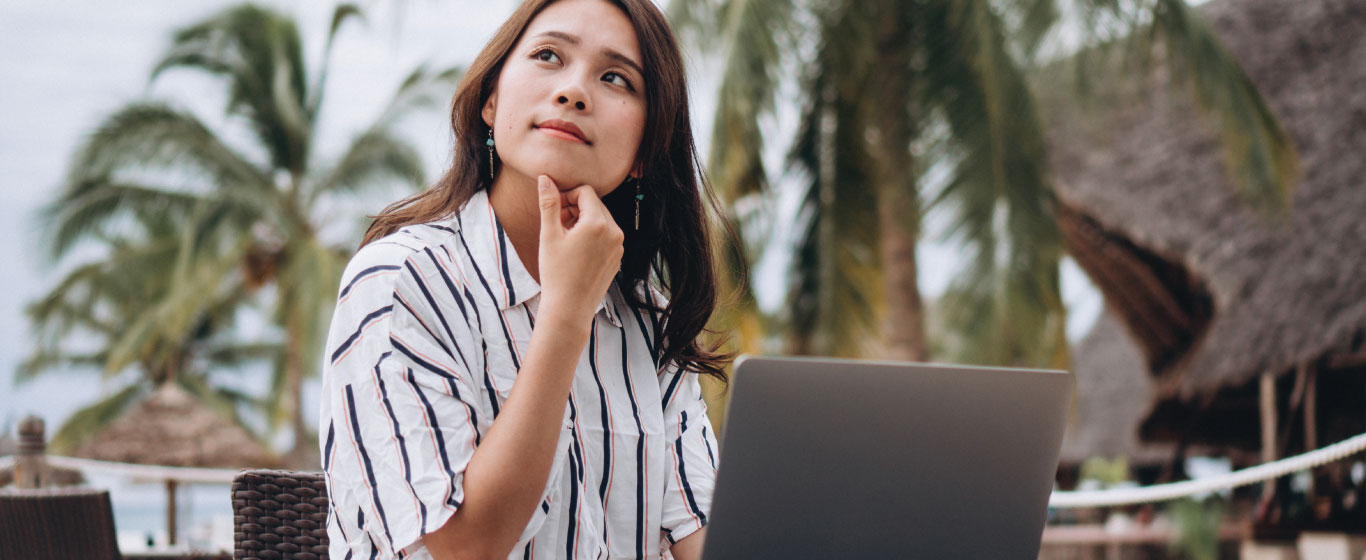 Many Filipinos always tell themselves that they will grow their money by investing in stocks–but then, only a few are really able to because of fear that it is too risky or they do not have much time.
Worry no more! There are other types of investments apart from common stocks that we are familiar with. And the good news is – these are suitable for people with lower risk appetite and with a busy lifestyle.
Are you looking for a less risky investment?
If you're looking for investments that are less volatile and gives you steady returns, you should consider investing in preferred shares and real estate investment trusts (REITs).
Preferred shares have higher claims than common shares and generally give investors regular dividends. On the other hand, REITs allows you to earn from the rental income that REIT companies generate and just like stocks, you can earn from price appreciation and dividends.
These types of investments aim to provide dividends regularly, and are often higher than what you get as interest from regular bank deposits (usually less than 1%), and bonds (which typically range between 2.8% and 4.3% for three to five-year corporate bonds).
Not only that, dividends from preferred shares and REITs are taxed at a lower rate of 10%, which is way better compared to the 20% for interest income on bank deposits and bonds.
There's also a potential for dividends to go up if the company grows and earns more profits.
Preferred shares and REITs are also less volatile compared to common stocks because the investment objective of these assets is to provide dividends or income.
Examples of risks include delayed dividends from preferred stocks if the company is not profitable. On the other hand, REIT dividends can also go lower if the issuer experiences higher vacancy rates or lower rents.
Despite these, you can still manage your risk by investing in preferred shares and REITs from growing industries or those managed by companies with foreseen sustainable profitability.
Are you looking for an investment with a potential for higher returns with a professional doing the investment management for you?
Yes, it is possible! You can explore investing in mutual funds or unit investment trust funds (UITFs).
These investments are pooled funds that are professionally managed by fund managers. This means you don't have to worry about picking stocks and managing a portfolio on your own. What's better is, you can invest in these type of diversified funds for as low as PHP 1,000.00!
For young investors, investing in these funds can be a good start to building wealth since they are affordable. This also gives them more room to regularly invest or even automate their investments monthly so they can maximize the stock market's long-term capital appreciation potential.
What mutual funds and UITFs can you invest in?
There are various types available—(1) an index fund that invests in stocks of the 30 largest publicly-listed companies comprising the Philippine Stock Exchange index; (2) equity funds where fund managers pick a mix of stocks which they deem can provide higher potential returns; and (3) funds for those who want to have investments outside the local market.
Preferred shares, REITs, mutual funds, and UITFs are just some of the starting points for your investment journey. However, as you get your feet wet in the stock market and gain more knowledge and experience, you can venture into other investments that can help you grow your money and reach your life goals.
Ready to take the next steps?
List down your life goals and plan how much you can set aside for your savings & investments each month
Set your time horizon and know your risk appetite to make it easier for you to identify which investments best fit you
About Col Financial
COL Financial is the Philippines' leading online stockbroker, offering stocks, local funds, and global mutual funds at www.colfinancial.com. COL is trusted by nearly half a million customers, and has reached hundreds of thousands of Filipinos in its advocacy of increasing financial literacy. To start investing with COL as your wealth-building partner, go to signup.colfinancial.com today.
About Pru Life UK Investments
Pru Life UK Investments, registered as Pru Life UK Asset Management and Trust Corporation, is a subsidiary of Pru Life UK, the pioneer and current market leader of 'insuravest' or investment-linked life insurance in the Philippines.
Incorporated in 2018, Pru Life UK Investments offers a superior selection of funds that specifically cater to long-term savings requirements of Filipinos who want to achieve their financial goals through pure investments. These funds are managed by some of the country's top fund managers. Visit https://prulifeukinvestments.com.ph/ for more details.