Corporate Careers
Be part of our legacy for a rewarding career in insurance.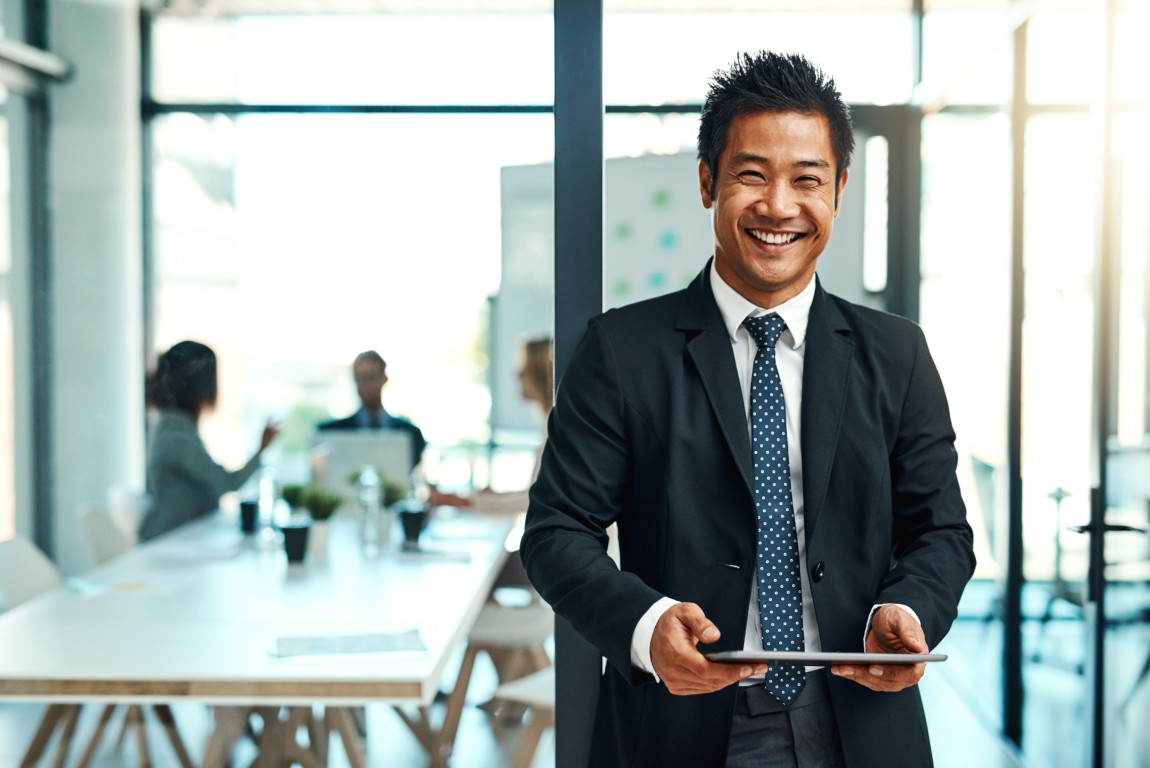 Job openings
Information Technology
Data Architect
The Data Architect's primary focus is designing the Master Data Management (MDM) and Data Warehouse (DW) solution of the enterprise. He/She is also responsible for crafting sound blueprints for data management systems; these include the Information Architecture and conceptual and logical data models for various technology projects.
Solutions Architect
The Enterprise Architect will lead and set the direction of architecture, solutions design, and engineering. To succeed in this Enterprise Architect role, you must have a strong background in developing road maps for IT programmes.
DevOps Engineer
The DevOps Engineer is responsible for the development and deployment of new application systems, and maintenance of existing systems running in production. He/She should be able to develop software using the required architectural design pattern and tech stack determined by the Platform/Solution Architect; implement integrations required by technical specifications; deploy updates and fixes using the standard CI/CD platform/solution; build tools to reduce occurrences of errors and improve customer experience.
Contact Us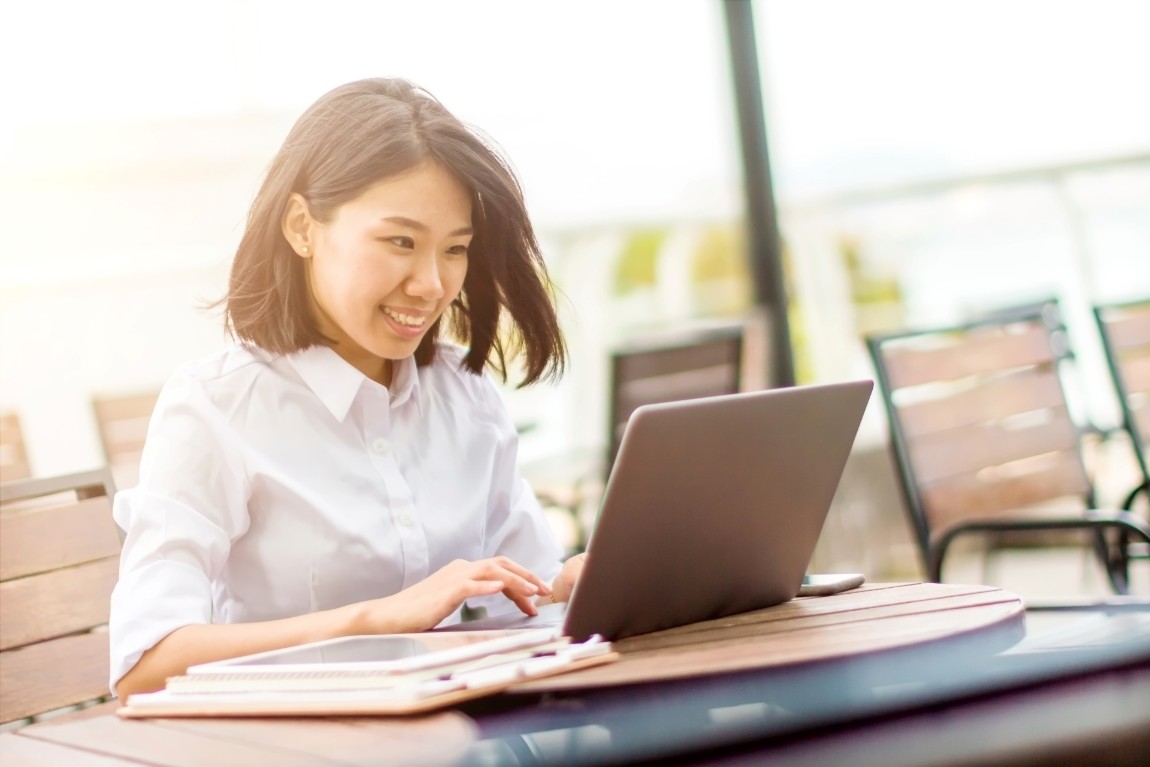 Get in touch with our Human Resources team to explore opportunities.
Email us at hr@prulifeuk.com.ph