Build Your Business
with PRU
Your journey to becoming a Pru Life UK life insurance agent begins here.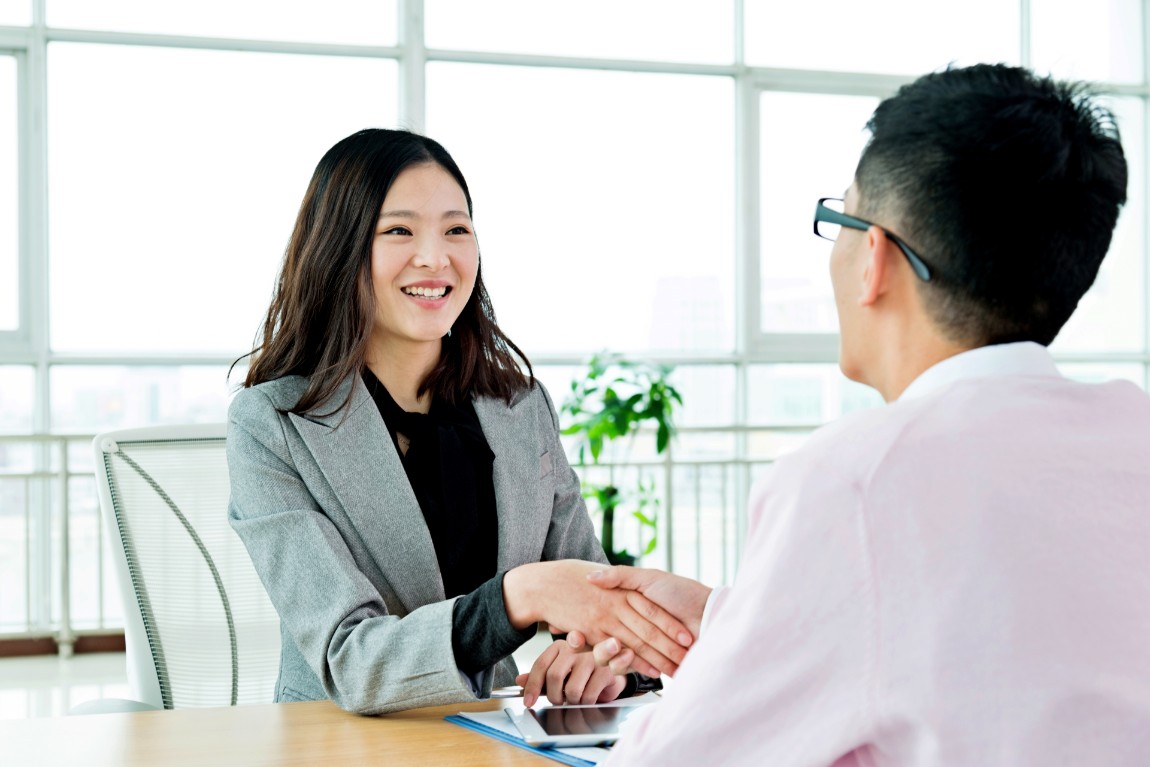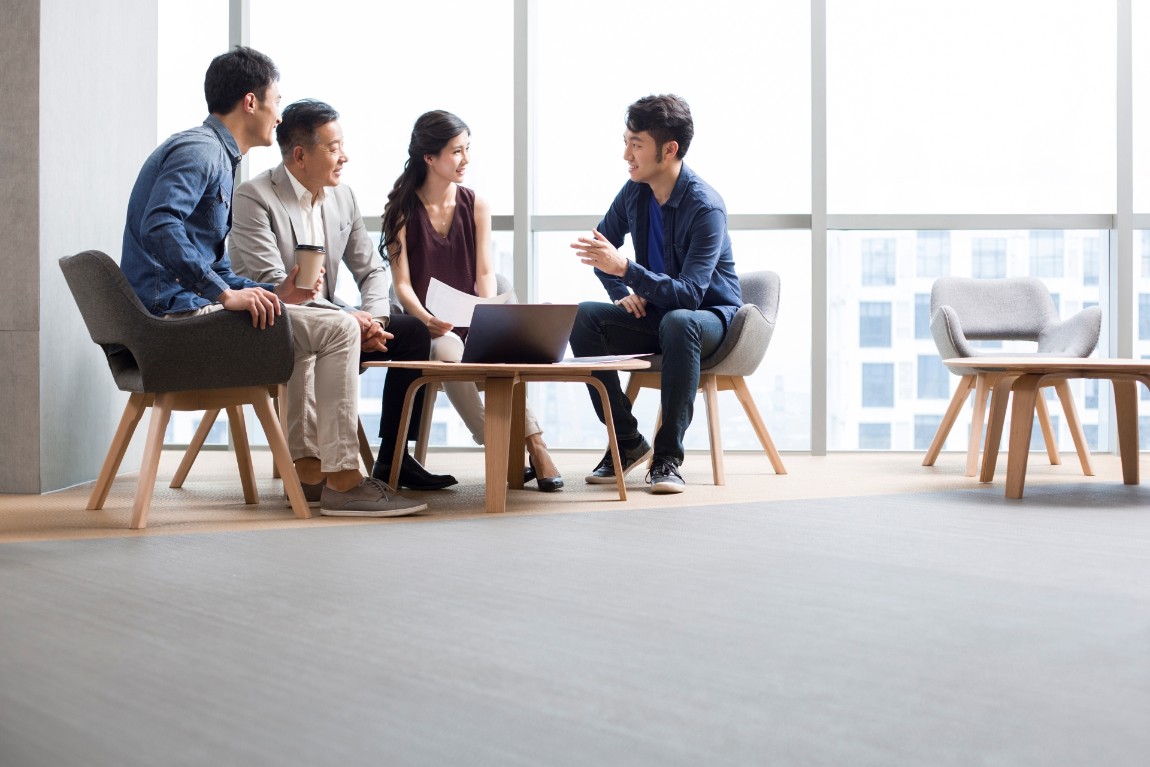 Build Your Business (BYB) is a forum that presents the opportunities of becoming a life insurance agent with Pru Life UK. You will get to know our agents and listen to their tips and success stories. You'll also learn the requirements needed to become a business builder with the winning agency force. Attending a session is free. Visit https://www.joinpru.com.ph/ for more information on how to join our winning agency force.
Upcoming
Build Your Business Sessions
PRU Agent Academy
Training requirements
Begin your journey as a life insurance agent of Pru Life UK.
Guides and Reviewers
Here are some guides and reviewers to help you succeed.
Starting out with your training?
Scheduled to take the IC exam?
Contact Us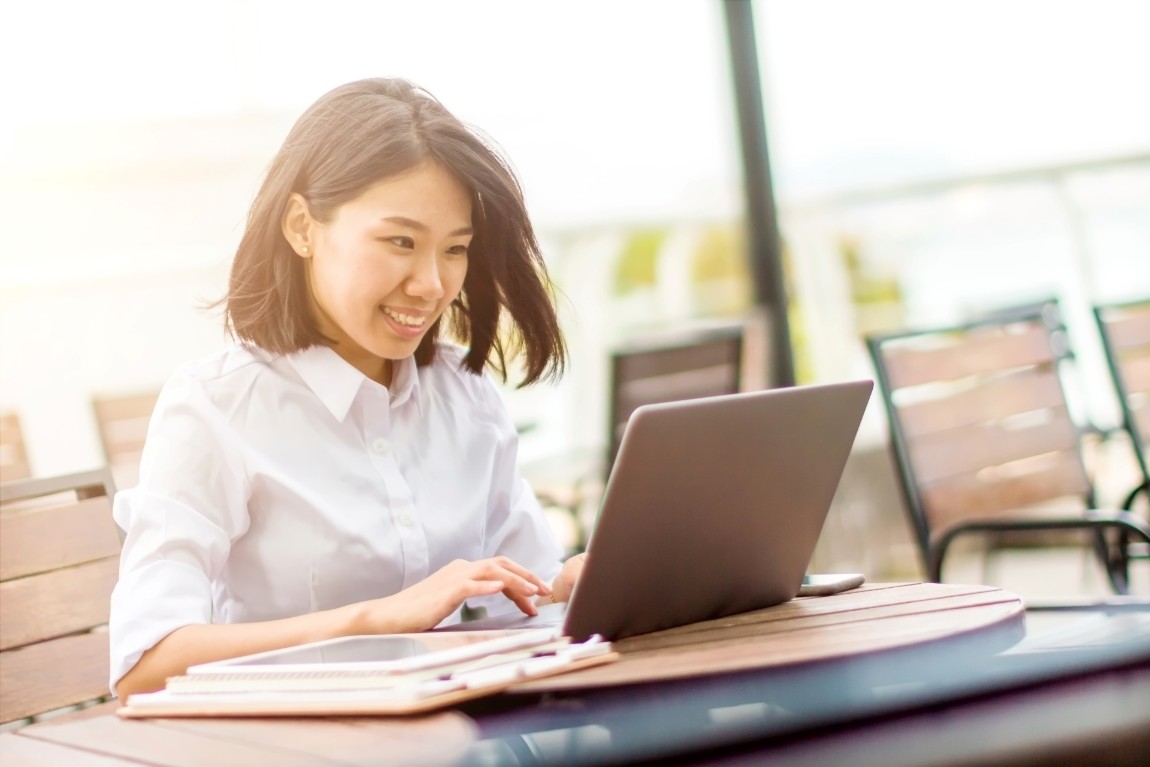 Know more about our agency recruitment events.
Email us at phi.recruitment.events@prulifeuk.com.ph