Ways to
file a claim
Choose what works for you.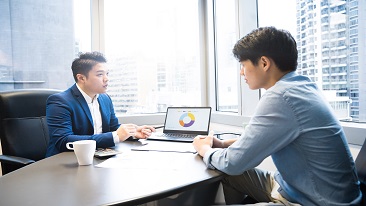 Via your agent
Your agent can help hand in your form and manage the process, so you don't have to.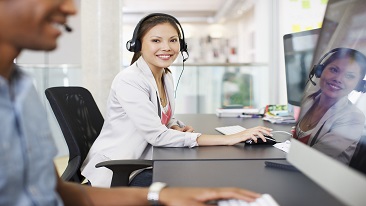 Via customer center
Drop your completed forms and relevant documents at a customer service center.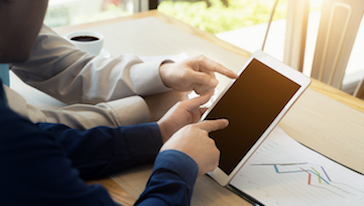 Via online
Start your claim by submitting an online request form.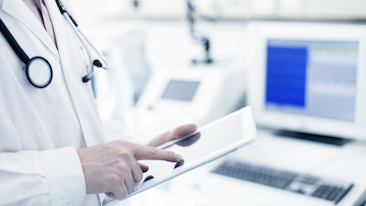 Via partner hospital
File your claim directly with our partner hospital.