Ways to
file a claim
Choose what works for you.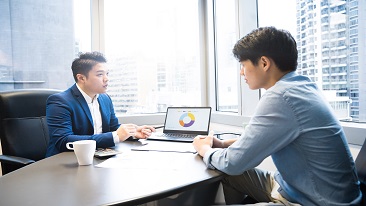 Via your agent
Your agent can help hand in your form and manage the process, so you don't have to.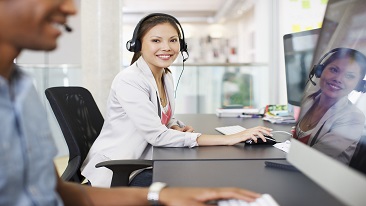 Via customer center
Drop your completed forms and relevant documents at a customer service center.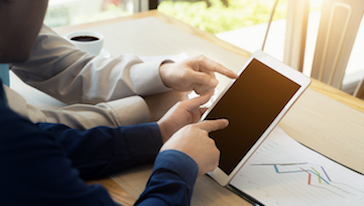 Via online
Start your claim by submitting an online request form.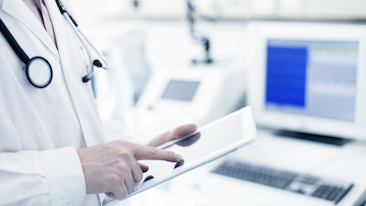 Via partner hospital
File your claim directly with our partner hospital.
Claims

Promise

A Prudential policy protects you and your family during life's difficult moments. We pay your claim as quickly as possible and with compassion and care. We make it simple and easy, and only ask for necessary information.