Our Social Responsibility
We aim to secure education, health, and safety for the community.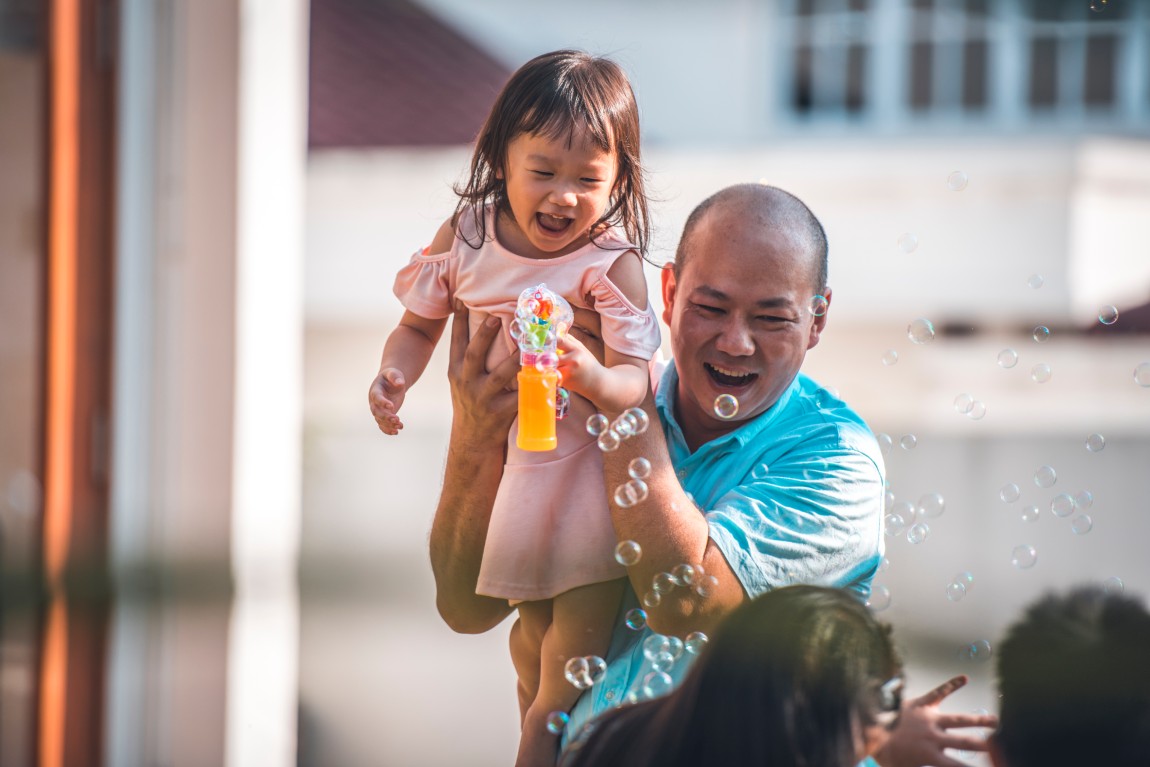 As the community investment arm of Prudential in Asia and Africa, Prudence Foundation leverages Prudential's long-term approach and geographical scale to make communities safer, more secure and resilient by addressing key issues in education, health and safety.
These areas represent key issues in Asia and Africa, align to the work of Prudential and are areas where as an organisation we believe we can make a real impact.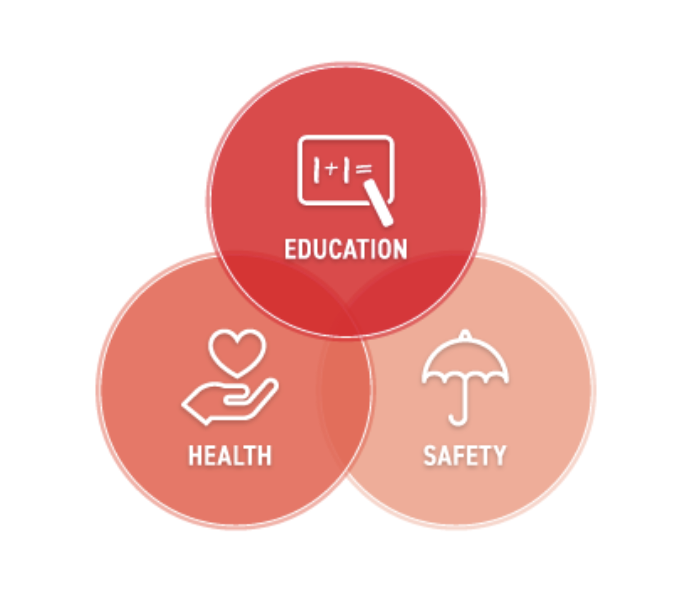 Prudence Foundation programmes aim to help contribute to the objectives of the United Nations Sustainable Development Goals (UN SDGs):
Goal 1: No poverty
Goal 2: Zero hunger
Goal 3: Good health and well-being
Goal 4: Quality education
Goal 11: Sustainable cities and communities
Goal 13: Climate action
Goal 17: Partnerships for the goals
Central to these efforts is our focus on the family, building resilience through financial literacy and addressing risks around climate, health and safety.