Why we do

what we do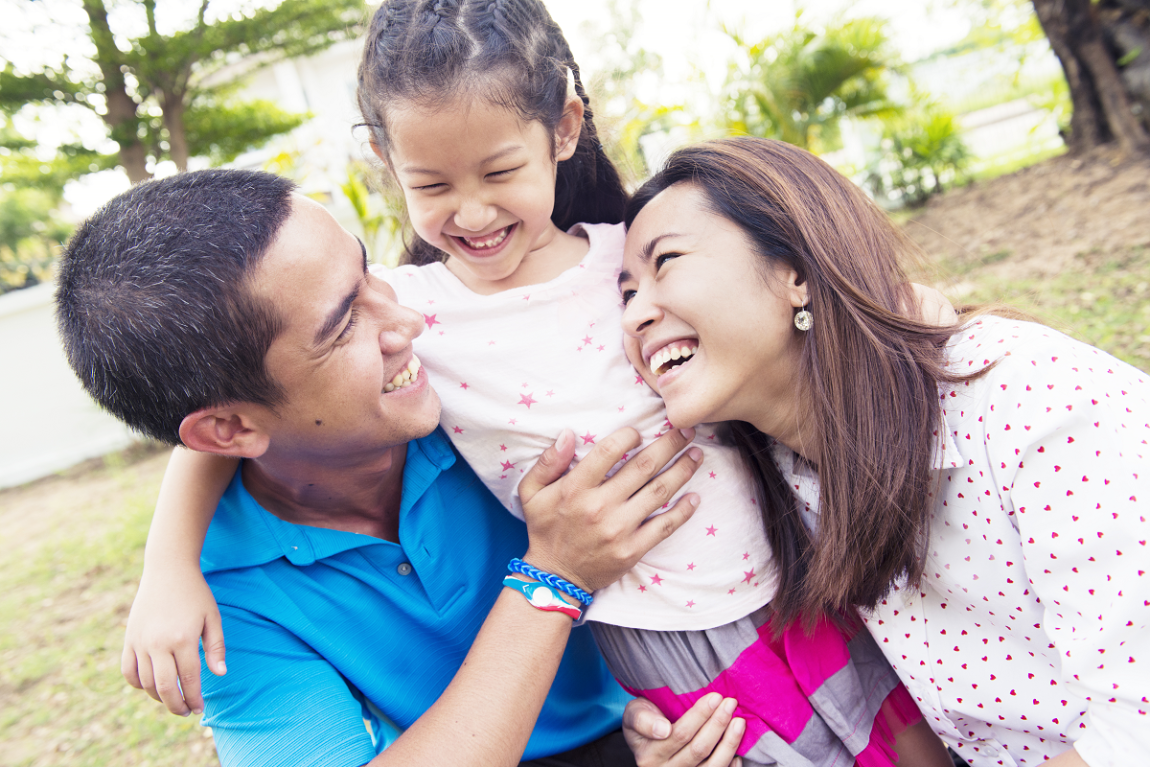 We believe that everyone should have the opportunity to get the most out of life, and we are committed to be your trusted partner as you pursue your passions and navigate life's milestones. We share your pioneering spirit by driving innovation in everything we do. Every day, we serve your evolving health and protection needs, by listening, understanding and most importantly, delivering.
We take the risk out of people's lives.
We are the trusted leaders who listen and respond to the financial needs of the Filipino people.
We are committed to:
dealing honestly and fairly with our public;

exceeding customer expectation in services and products;

caring for the well-being and development of our people;

giving a fair return to our stakeholders; and

contributing to the development of the Filipino community.