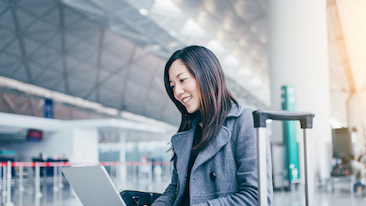 Step 1: Start your claim
Complete the claims request form to let us know you're making a claim.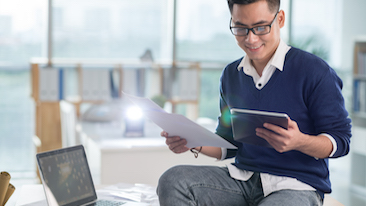 Step 2: Prepare your documents
Prepare the necessary forms and documents while you wait for our acknowledgement.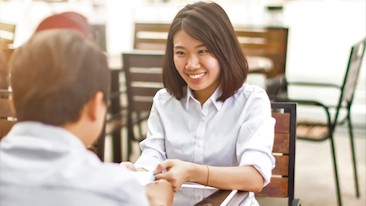 Step 3: Submit your documents
Send or drop off your documents to your agent or a Pru Life UK Customer Center near you for evaluation.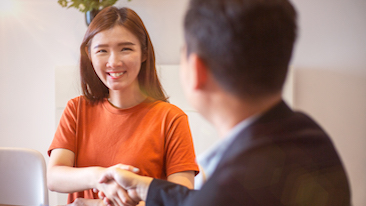 Step 4: Receive your claim
Once approved, we'll send your claim to you via fund transfer or check.
Forms and documents

you will need
Death claim documentary requirements
Please prepare the following documents for your claims request. All documents originating overseas must be authenticated by the Philippine Consul in the respective country.
Claimant Statement


Download the Claimant Statement


Attending Physician's Statement
The statement should be accomplished by the physician who attended to the deceased.
Policy Contract
The policy contract consists of the Application for Insurance, the Policy Data Page, the Sales Illustration Form and Policy Booklet.
Two (2) valid identification cards of INSURED
Two (2) valid identification cards of POLICYOWNER
Two (2) valid identification cards of BENEFICIARY/IES
Medical records (Admission and Discharge Summary, Clinical Summary and Abstract, Patient History Sheet)
Death Certificate
Birth or Baptismal Certificate of the insured
Birth or Baptismal Certificate of the beneficiary
Marriage contract, if beneficiary is the spouse of the insured
Death by external causes
If death of the insured is by external causes (accident, homicide, suicide, etc.), please also prepare the following documents.
Certified true copy of the Final Investigation report of Police Authorities or NBI;

Original or certified true copy of Sworn Statement or Affidavits on file of at least two witnesses to the incident or Affidavit of at least two persons cognizant of the circumstances surrounding the Insured's violent death;

Certified true copy of Medico-Legal Report/Autopsy Report, if any;

Driver's license and vehicle registration if the Insured was driving a vehicle at the time of death;

Duly certified copy of the criminal Complaint filed in court, if any; or

Fiscal's Resolution, if any.