Health Insurance
Ease the financial burden from the impact of hospitalization or critical illness so you can focus on your recovery.

Looking out for you
every step of the way
Health insurance makes recovery easier by helping you with the major hospitalization or treatment costs.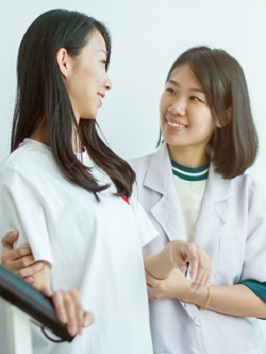 Pre- and post-hospitalization benefits
From diagnosis to recovery, receive hospitalization benefits that include critical illness diagnosis claims, daily hospital income, and more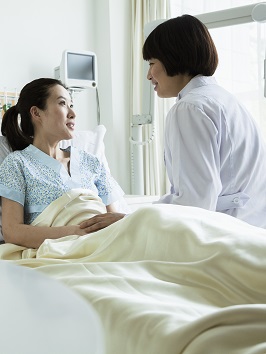 Extensive health insurance coverage
Get your financial shield against a wide range of critical illnesses or from income lost due to confinement
The best plan for you
Reimburse hospitalization expenses and more with plans that support you through your confinement
Get financial support during diagnosis of infectious disease and protect yourself from the burden of hospital bills.