We are transforming our business. Through all the change, we have found a renewed sense of purpose, which is to help people get the most out of life.
We want to attract and retain people who are inspired by this purpose, who share our values, and who are driven by our ambitions.
It is this belief to consider the possibilities we could be when all of us show up - and that by trying, failing, and learning hard enough, good can become great. And great can become exceptional.

Our purpose
The proof to this purpose is in the way we contribute to society, through the work that we do and the way we work to support each other.

Our principles
As we continue to grow and reimagine the future of wellbeing, our commitment to our principles remains steadfast: to put our customer first, act with integrity, embrace growth, invest in our communities and take a long view - because we are here for the long term.

Our values
Our success is enabled by our values, which represent the best of who we are - ambitious, curious, empathetic, courageous and nimble.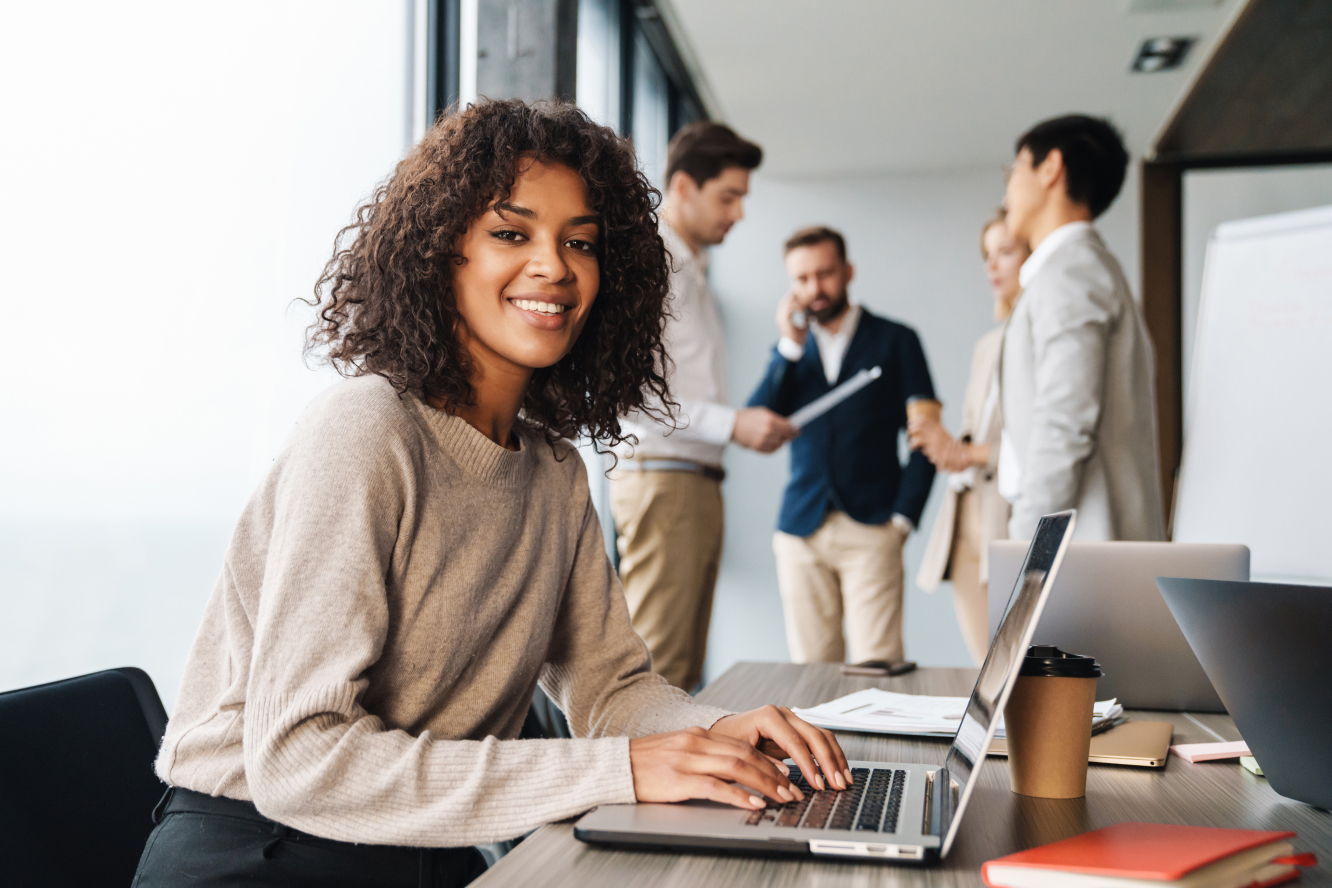 Connect, Grow, Succeed
We acknowledge and honor the trust you place in us by making Prudential a place where you can Connect, Grow and Succeed.
Discover more

Explore
our career opportunities
Visit our career page to view active opportunities across the region.
View career opportunities

United
through teamwork
Our teams are innovative, hands-on and collaborative. The power to share and collaborate requires respect, integrity and teamwork. Our company is rooted in a rich heritage but to look to the future, we need new energy and perspectives.