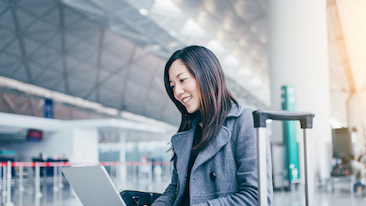 Step 1: Start your claim
Complete the claims request form to let us know you're making a claim.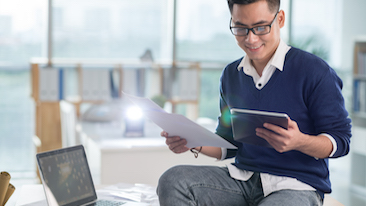 Step 2: Prepare your documents
Prepare the necessary forms and documents while you wait for our acknowledgement.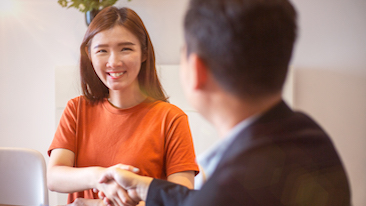 Step 4: Receive your claim
Once approved, we'll send your claim to you via fund transfer or Gcash.
Forms and documents

you will need
Standard requirements
Claimant Statement

One (1) valid government-issued photo ID of the claimant

Complete Medical Records supporting the critical illness diagnosis (duly certified by the issuing hospital/institution):

Admission and Discharge Summary;

Clinical Summary and Abstract;

Diagnostic procedure results supporting the diagnosis (e.g. ECG, biopsy, blood test, ultrasound, MRI, any endoscopy procedure, x-ray, etc..)

History Sheet: Contains the chief complaint, personal and family history (past and present)
Additional requirements based on type of illness