Claims
Making
a critical illness claim
Learn about our seamless process for critical illness claims.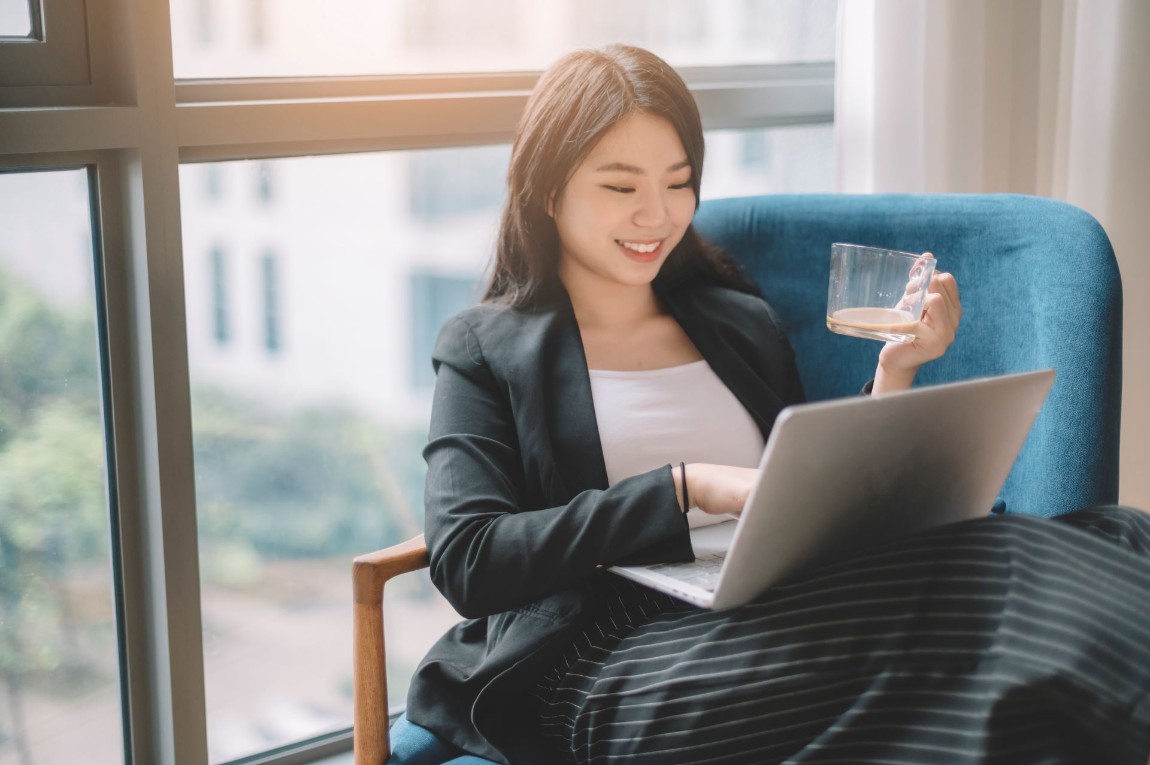 Get insurance and investment in an affordable package
Protect yourself and your hard-earned money with the guaranteed protection benefit and potential investment gains through the Variable Life (VL) rider at an affordable premium.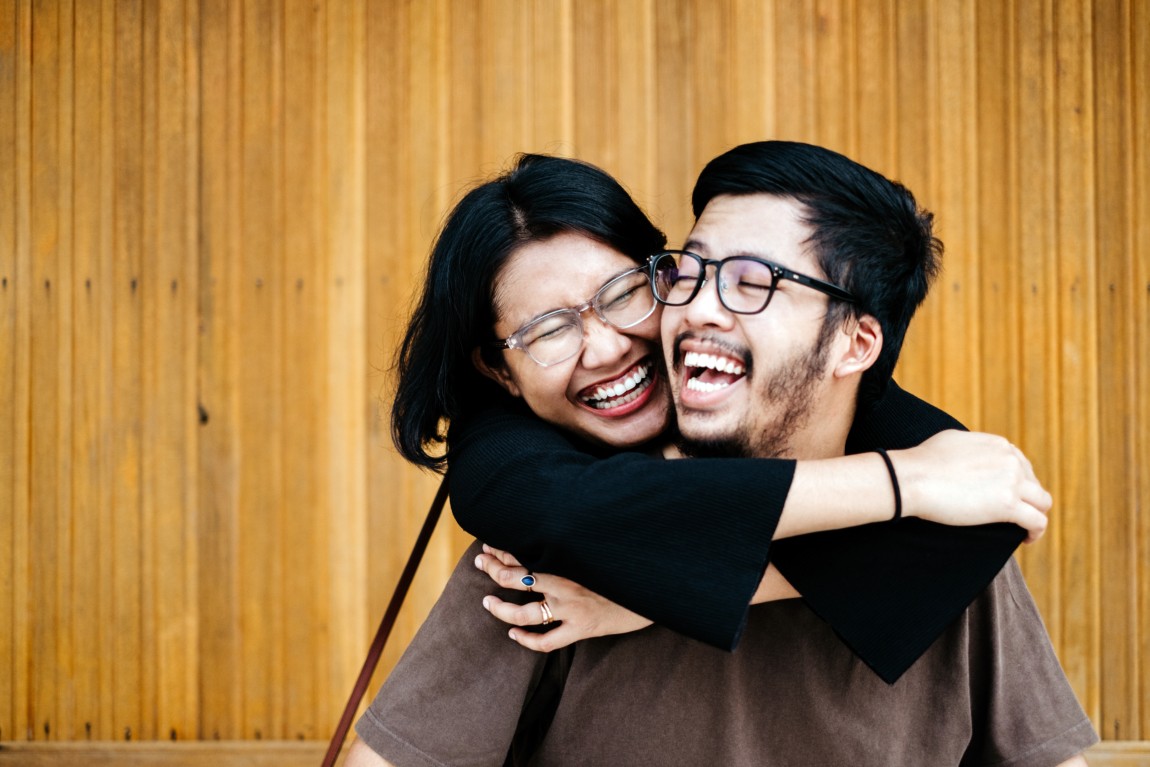 Get coverage for 15 years
Put your mind at ease with a 15-year coverage that is automatically renewable if the insured is below the age of 66.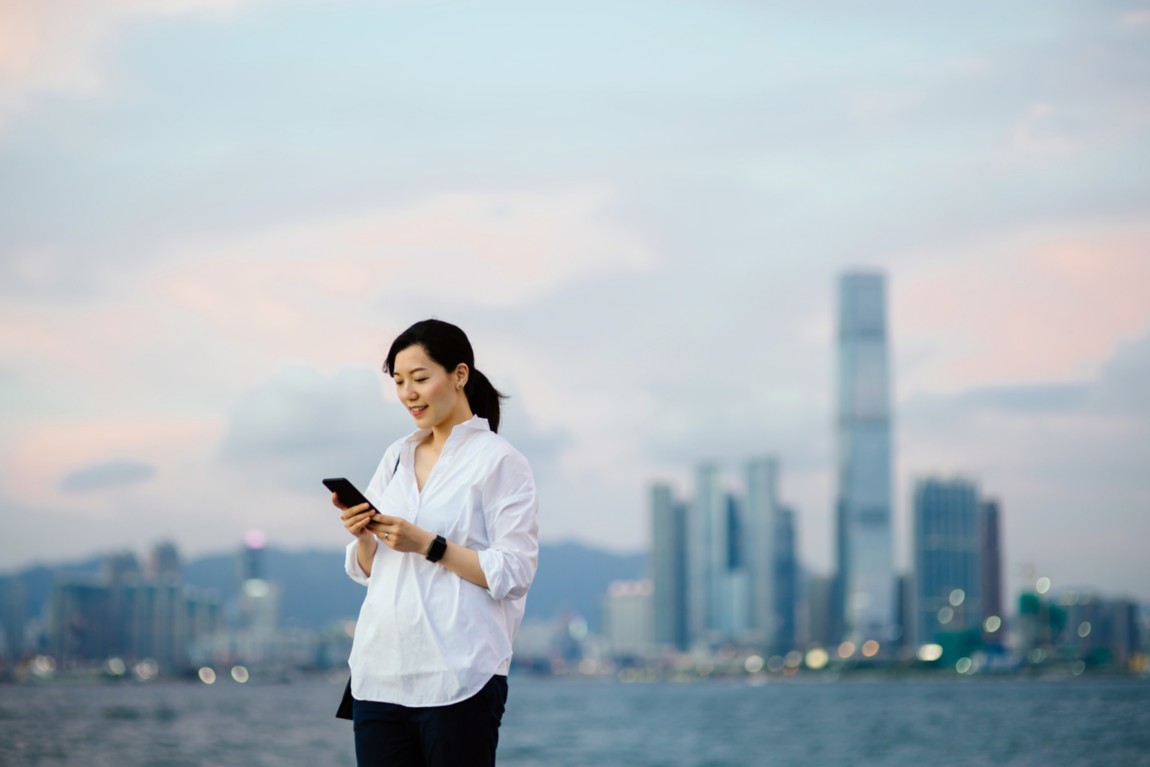 Convert your current plan into a permanent one
On the 5th policy year, you may convert your term plan to a permanent one without submitting medical requirements.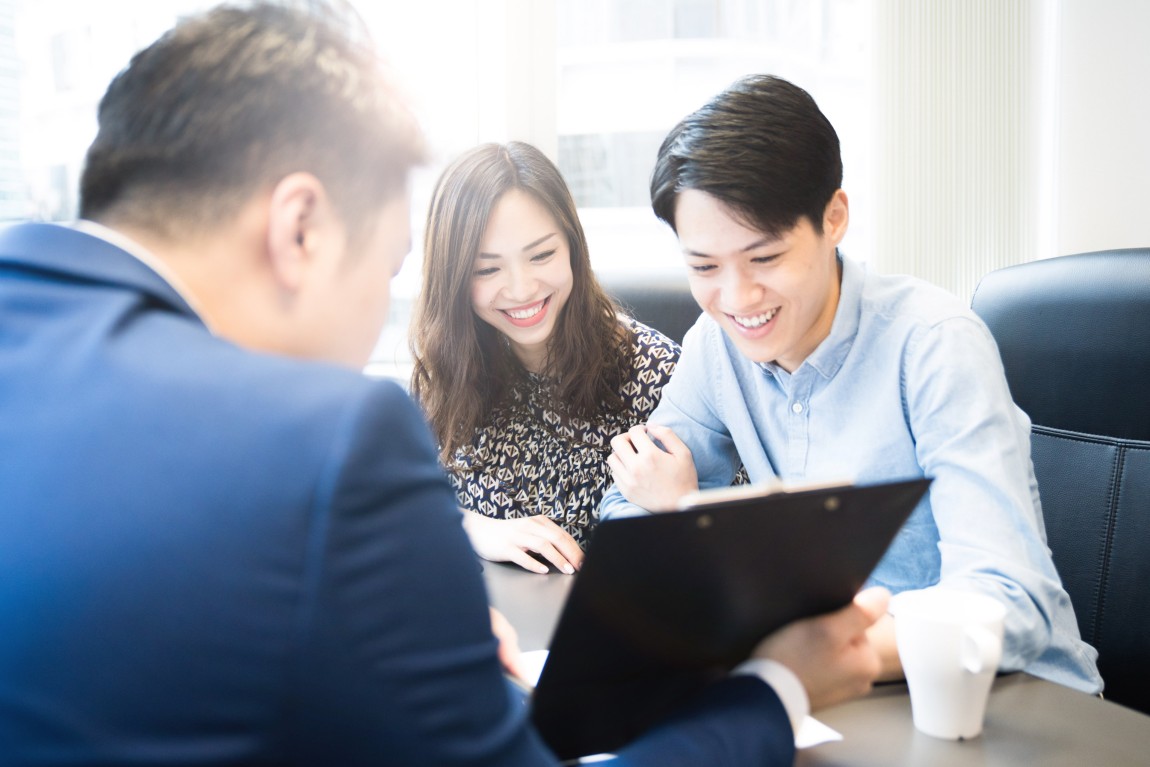 Enjoy flexibility
Power up your plan with additional benefits to further provide you financial security from before the accidents, illnesses and hospitalization.
Forms and documents

you will need