Newsroom
Pru Life UK Unveils Bold and Dynamic "We DO" Campaign
Pru Life UK starts the year right with its new campaign anchored by the company's commitment to customers.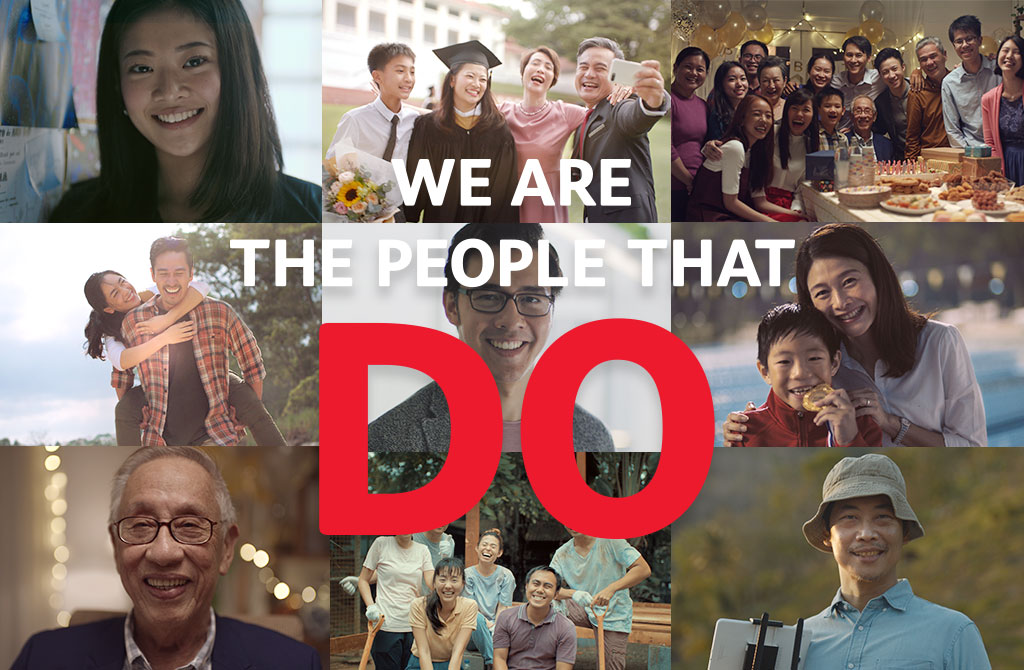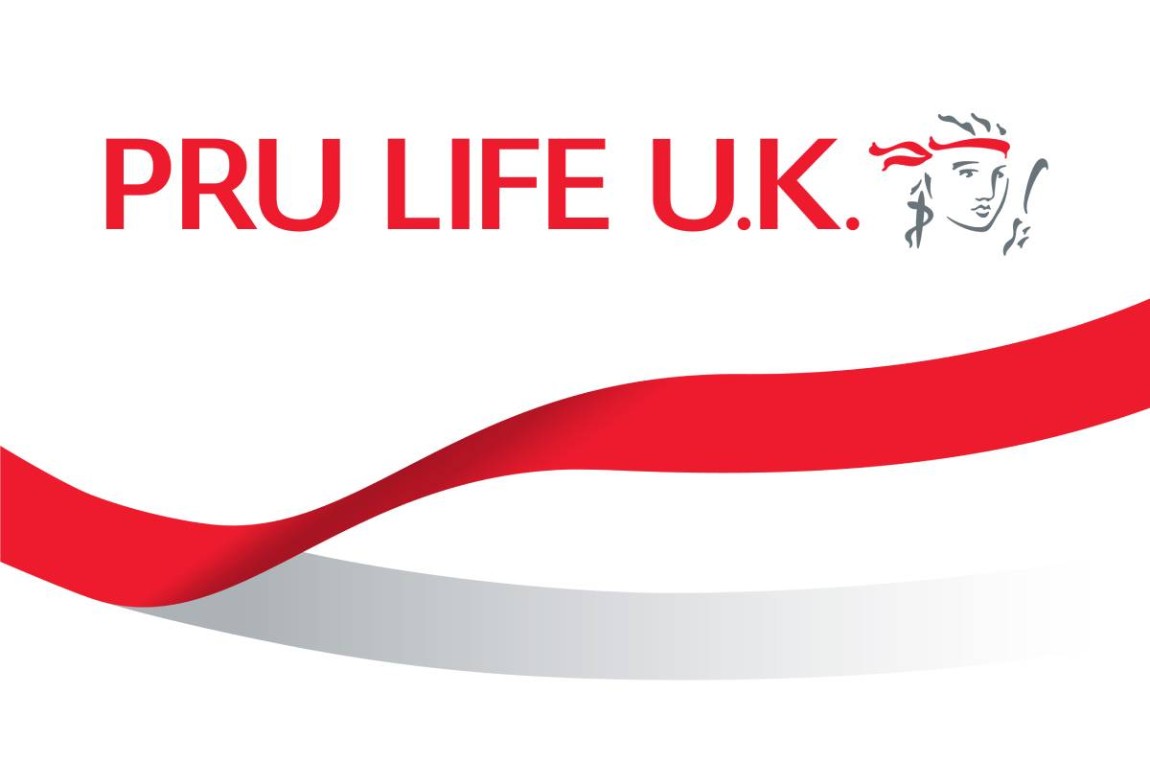 Pru Life UK is launching "We DO", a bold and dynamic campaign that introduces a vibrant, fresh look to its trusted brand, anchored by its commitment to customers: "Listening. Understanding. Delivering."
"We DO" celebrates the drive and optimism of people looking to progress in life. As a leading life insurance company in the Philippines, Pru Life UK is proud to be a trusted partner to its customers as they pursue their passions and navigate life's milestones.
Pru Life UK Chief Marketing Officer Allan Tumbaga said, "We DO means we are a part of our customers' world. Our brand commitment "Listening. Understanding. Delivering." reinforces our focus on human connections, simplicity and innovation for our customers. In this highly digital, interconnected world, we will continue to deliver to them the same excellence in care and service that we are known for and enhance their experience and long-term relationship with us."
"Listening. Understanding. Delivering." means:
Focusing on customers, anticipating their needs and enhancing their experience with easy access to information and services.

Delivering comprehensive solutions for protection, health & wellness, savings and retirement.

Capturing innovation with a human touch.
The "We DO" campaign will be rolled out in 10 of Prudential's markets in Asia, including the Philippines. It presents a series of themes including Innovation, Money and Fitness, building on Prudential's strategic focus to help its protect their health and grow their wealth.
Since establishing operations in the Philippines in 1996, life insurance company Pru Life UK has introduced several innovative products and solutions focusing on protecting the health and wealth of Filipinos. The company is also the pioneer of insuravest or investment-linked life insurance in the country.
In 2018, Pru Life UK launched the ground-breaking myDNA Pro Bundle, which combines a DNA-based health program with any of Pru Life UK's eligible investment-linked life insurance products as well as a comprehensive accident, hospitalization, and critical illness coverage. Likewise, PRUride PH—the largest annual cycling festival in the country—was also held for the second time last year to promote health and wellness through the sport.
Today, Pru Life UK has the biggest life insurance agency force of more than 27,000 licensed agents from more than 130 branches nationwide, helping Filipinos to protect their families, ensure their wellbeing and secure their long-term future.
"We DO" is an integrated campaign across multi-touchpoints, including television, newspaper, outdoor and online. The television advertisement can be viewed here.