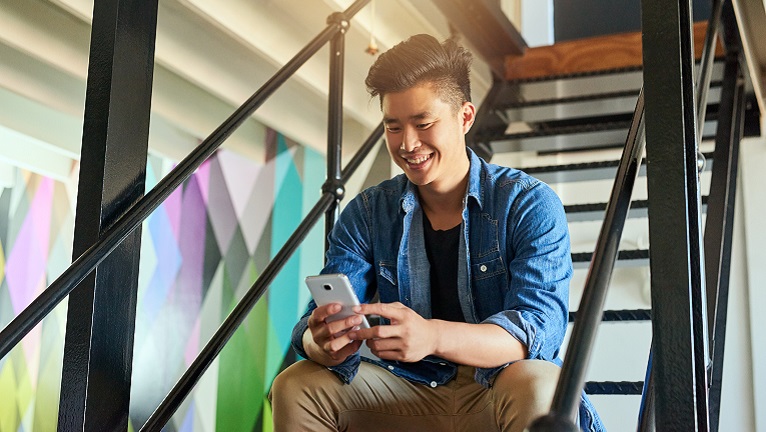 Term Insurance
PRULife Your Term
PRULife Your Term is our most affordable and yearly renewable term life insurance that lets you fully live your life.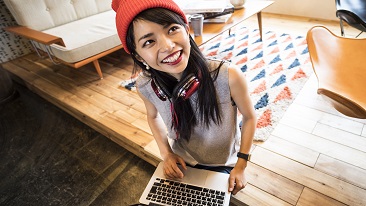 Receive extensive protection coverage with affordable premiums
Get coverage that won't hurt your pocket so that you can have peace of mind while you reach your goals.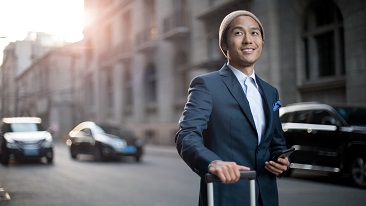 Customize your plan at your own terms
Power up your plan with optional benefits to protect yourself against hospitalization, critical illness, and even address your investment needs through the Variable Life rider.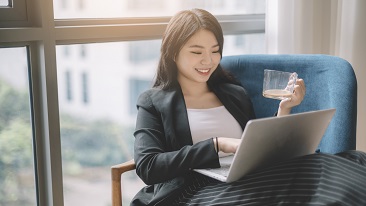 Renew yearly with no proof of health required
Stay covered for one year and have the option to renew your policy until age 89.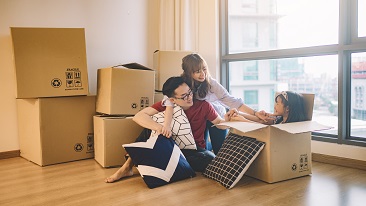 Upgrade to match your changing needs
Convert to any of our insuravest plans on your second year.

Product features
Payment term
Pay for your plan for one year with the option to renew for the following years up to age 89.
Duration of coverage
The duration of the coverage is for one year with option to renew for continuous coverage until age 89.
Age requirement
The plan is eligible for applicants from 0 (7 days) to 79 years old.
Minimum annual* payment
Premium starts at PhP 8,000**.
For the Variable Life rider, payment starts at PhP 5,000.
*Other payment frequency options available
**For ages 0 to 39
Product details
Core benefits
Death benefit
sum assured plus the death benefit of the Variable Life rider, if availed
Optional benefits
Protection against accident, death, and disability:
Accelerated Total and Permanent Disability - cash benefit deducted from the base plan and paid in advance in case of sickness or injury

Waiver of Premium on Total and Permanent Disability - exemption from paying the succeeding premiums if the insured becomes totally and permanently disabled

Accidental Death and Disablement - an additional cash benefit in case the insured meets an accident that results in bodily injury, death or disability

Personal Accident - a comprehensive accident rider that gives cash benefit in the event the insured suffers injuries, disability, or death due to accidents

Payor Waiver - exemption for those insured ages 25 and below from paying the premium on the policy if the payor stated in the policy dies or becomes totally and permanently disabled
Protection against critical illness:
Life Care Benefit - cash benefit deducted from the base plan and paid in advance in case the insured has been diagnosed with a critical illness or has undergone surgery due to critical illness

Life Care Waiver - exemption from paying the succeeding premiums for those insured who have been diagnosed with a critical illness or has undergone surgery due to critical illness
Protection against hospital expenses:
Hospital Income - a cash benefit for each day of hospital confinement due to injury or illness. This may be upgraded by adding other riders such as: Intensive Care Unit Benefit, Long-Term Hospitalization Benefit, and Surgical Expense Reimbursement Benefit.
Wealth accumulation:
Variable Life Rider - gives an opportunity to grow your money by investing in any of Pru Life UK's well-performing funds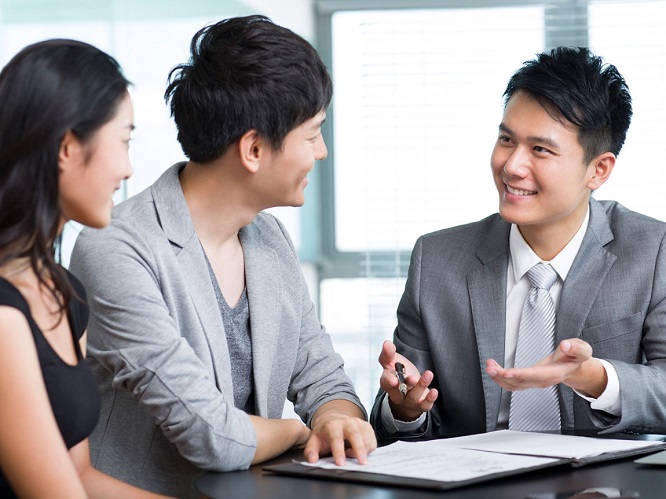 Other information
Product disclaimer
Product disclaimer
PRULife Your Term provides high protection coverage at relatively low premium rates. It is important to assess your financial needs and capability prior to getting a plan to ensure that you are able to maintain your policy and maximize the benefits of your life insurance plan.

There are optional benefits that can be attached to PRULife Your Term such as health, accident, and variable life. As the policyowner, you can decided whether or not you need to avail of these benefits based on your needs.

The policy sustainability and fund values projected in PRULife Your Term quotations are merely predictions or estimations. They are not guaranteed results of the future.

The terms & conditions (T&C) for PRULife Your Term may be different from other products. Make sure to read the applicable T&C embedded in the relevant policy contract or policy booklet for details.
Investment component of your life insurance policy
(if a Variable Life is attached to PRULife Your Term)
Past performance is not necessarily a guide to future performance. The levels and bases of, and relief from, taxation can change. The value of any tax relief referred to depends upon the individual circumstances of the investor. For investments that can fluctuate in value, values may fall as well as rise and an investor may not get back the amount invested.
Optional benefits disclaimer
Important Considerations
Pre-existing Conditions – medical conditions, injuries or illnesses that you already have before purchasing a Hospital Income (HI) benefit will not be covered.

Plan Exclusions – this plan and other optional benefits attachable to it has other conditions and exclusions that may affect the payment of the insurance proceeds.

Free-look Period – you have 15 days from the date you receive your Policy Data Page to decide if the HI benefit is for you. If you advise us that you wish to discontinue your coverage within this period, we will refund the HI benefit premium you paid in full.
Definition of terms
Premium - a specified amount of money that you pay in exchange for the coverage provided by your insurance plan
Rider - optional benefits that you can attach to your life insurance plan to expand your coverage
Sum assured - the guaranteed amount stated on the policy contract that the policyowner or beneficiary will receive upon the occurrence of an event, e.g. death
Variable Life Rider - an optional benefit you can attach to select traditional life insurance products to add an investment component