Newsroom
Pru Life UK Partners with Bangko Sentral ng Pilipinas
for Latest PRUWise Webinars Experts Series Instalment on Online Financial Security
The webinar provided a venue to learn tips on online transactions and financial portfolio safety.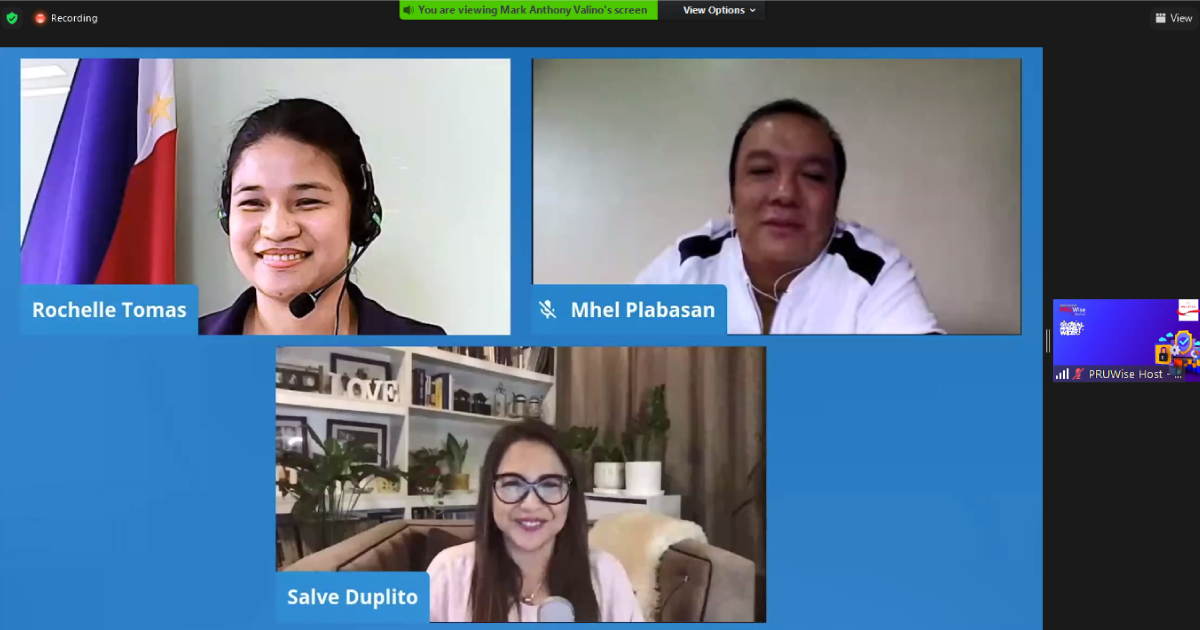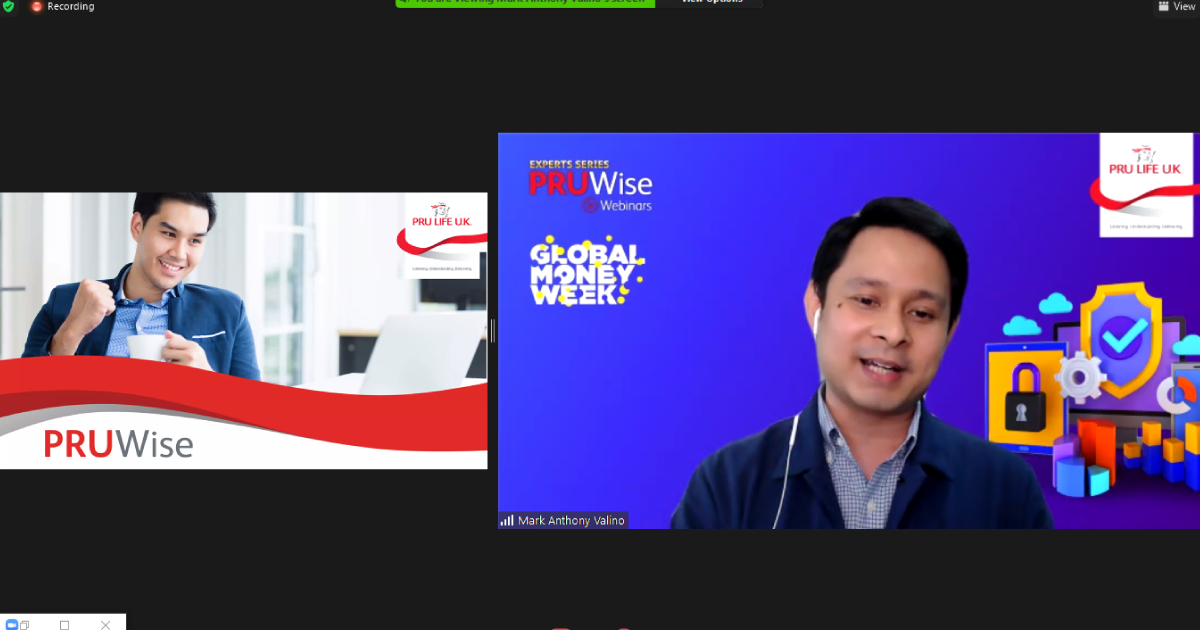 Leading life insurer Pru Life UK partnered with Bangko Sentral ng Pilipinas (BSP) for the latest instalment of its PRUWise Webinars Experts Series entitled Marked Safe: Protecting you and your money from online scams.
Held against the backdrop of a rise in the volume of online financial transactions brought about by limited mobility in the country during the COVID-19 pandemic, the two-hour-long webinar provided an insightful venue for its nearly 300 attendees to learn practical tips on online transactions and financial portfolio safety.
"In line with our 'We DO Wealth' commitment, Pru Life UK's initiative, which champions Filipinos' financial education, fully embraces BSP's advocacy of increased consumers' awareness of financial safety in the digital space. Today's webinar touched on online investment and banking security issues, and how best people can protect themselves and their hard-earned savings. Today, as we are still battling the outbreak of the COVID-19 pandemic while taking stock of the toll the crisis has taken on our finances, we want to remind our customers not only to take extra care of their health but also their wealth," shared Pru Life UK Vice President for Investments Marketing Mark Valino.
The webinar featured BSP Director for Technology Risk and Innovation Supervision Department Melchor Plabasan, Deputy Director for Economic and Financial Learning Office - Strategic Communication and Advocacy Rochelle Tomas, along with Financial Journalist Salve Duplito, and covered online safety measures, incident reporting procedures, as well as best cyber hygiene practices that people can follow to ensure their financial transactions and investment portfolios are secure.
Pru Life UK through its PRUWise Webinars Experts Series will continue to champion education in life insurance, investments, finance, and economics, as part of its "We DO Wealth" advocacy.