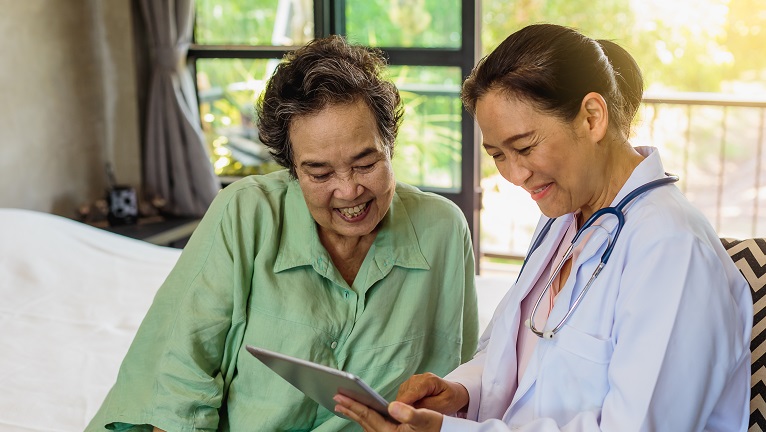 Health Insurance
PRU Multiple Life Care Plus
PRU Multiple Life Care Plus is a health insurance product that provides cash benefits in case of diagnosis or surgery due to critical illness, which can be claimed up to three times.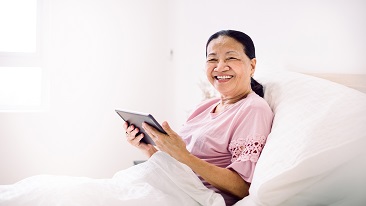 Financially protect yourself against 36 critical illnesses
Get coverage for a wide range of critical illnesses upon diagnosis or surgery.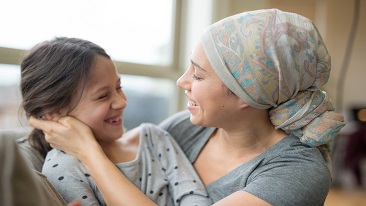 Get multiple critical illness claims in one plan
File a claim up to three times as long as the illnesses fall under separate categories.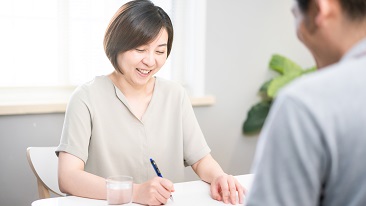 Easily renew your plan
Stay covered by renewing your plan yearly up to age 70 for as long as your pay your premiums regularly.

Product features
Payment terms
Pay for your plan for one year, with the option to renew up to age 70.
Duration of coverage
The duration of the coverage is one year, with the option to renew up to age 70.
Age requirement
The plan is eligible for applicants from 18 to 65 years old.
Minimum sum assured
PhP 250,000
Learn more about the product
Core benefits
A cash benefit given if the insured is diagnosed with or has undergone surgery due to any of the 36 critical illnesses covered by Pru Life UK. This can be availed up to three times, provided the illnesses fall under separate categories as defined in the list.
Other information
Optional benefits disclaimer
Important Considerations
Pre-existing Conditions - medical conditions, injuries or illnesses that you already have before purchasing this plan will not be covered.

Waiting Period - the critical illness benefits of this plan are available after 90 days from policy effectivity date.

Plan Exclusions - this plan has other conditions and exclusions that may affect the payment of the insurance proceeds.

Free-look Period - you have 15 days from the date you receive your policy booklet to decide if this plan is for you. If you advise us that you wish to discontinue your coverage within this period, we will refund the premium that you paid in full.
Definition of terms
Premium - a specified amount of money that you pay in exchange for the coverage provided by your insurance plan
Sum assured - the guaranteed amount stated on the policy contract that the policyowner or beneficiary will receive upon the occurrence of an event, e.g. death.