Newsroom
PRURide PH 2019's Virtual Race Becomes Top Attraction In Cycle Exchange Asia
PRURide PH Virtual Race's 2nd preliminary round is happening at the Cycle Exchange Asia on February 22-24.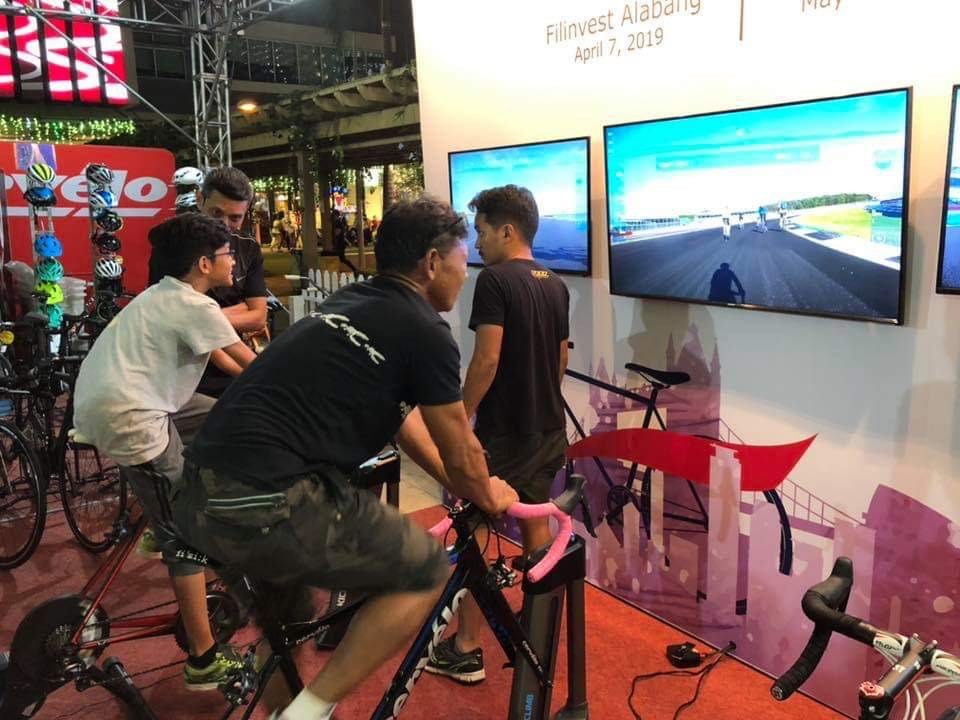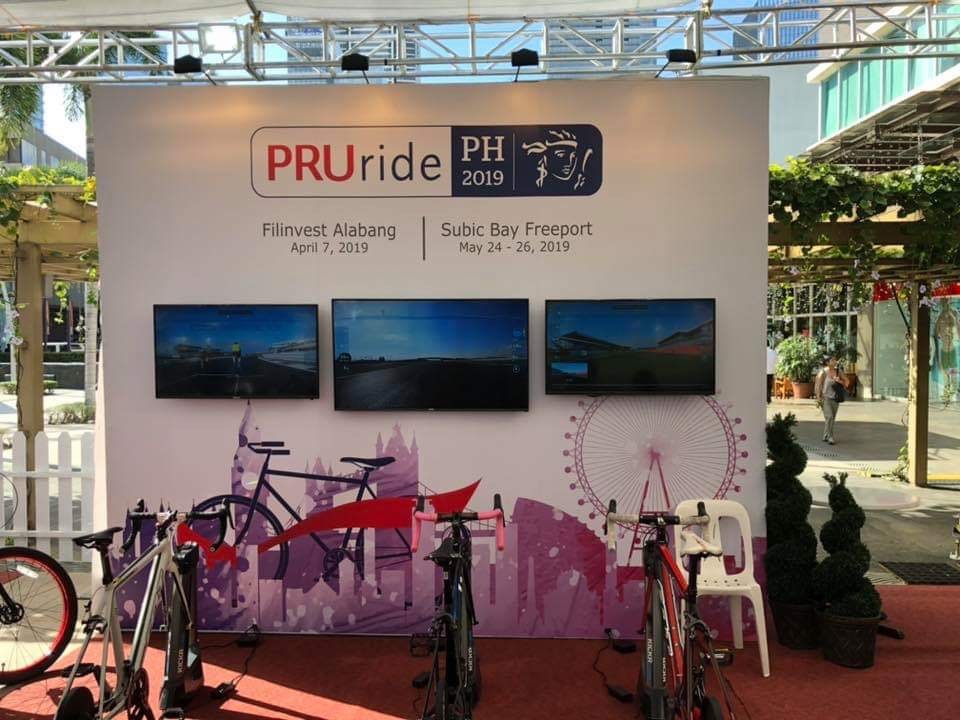 PRURide PH 2019's Virtual Race is the top attraction at this year's Cycle Exchange Asia, the biggest cycling expo in the region to be held from February 22 to 24 at SMX Convention Center in Mall of Asia.
PRURide PH's proponent and British life insurance company Pru Life UK is this year's presentor of this year's Cycle Exchange Asia, where the preliminary round of Virtual Race will be launched among the booth attractions. Using state-of-the-art technology that will simulate PRURide PH 2019, participants will experience the thrill of a cycling race and gain official time records without going out on the road.
"We are excited to be a presentor of Cycle Exchange Asia this year. Promoting health through this sport is one of our commitments as a company. This expo is one of the ways we honor that, just before we hold the biggest PRURide PH yet," says Pru Life UK Senior Vice President and Chief Marketing Officer Allan Tumbaga of the yearly nationwide cycling festival and race that they host.
Aiming to create deluxe consumer experience, the three-day active lifestyle event will feature product launches, innovations, campaigns, and fun activities from top-tier sports brands. It will also keep visitors on the edge of their seat with an exhibition by reigning UCI World Elite and UCI World Cup Champion Jack Carthy.
After Cycle Exchange, Virtual Race will host its next preliminary round at Festival Mall in Alabang from March 1 to 3, and March 29 to 31. Then it will head on to Harbor Point Mall in Subic on April 27 to 29 and May 10 to 12. Ten virtual cyclists with the best time records will proceed to the Virtual Race finals in Subic on May 25, with a chance to win a customized PRURide PH 2019 Carbon Fiber Road Bike.
"We are excited for our countrymen to try out Virtual Race and join us at PRUride PH 2019," adds Tumbaga. "We aim to be the country's biggest cycling festival in terms of number of participants, continental teams, races, and innovations."
PRURide PH will stage City Criterium in Alabang and Stage Races in Subic on April 7 and May 24 to 26, respectively. The festival will hold 18 categories of all expertise levels and accommodate 2,500 cyclists from across Asia.
Register now at PRURide.ph to be part of the event. Participants will receive a PRURide PH 2019 jersey plus exciting goodies and treats while all finishers will receive a medal. To add to the excitement, cash prizes of up to PhP 2 million are up for grabs.