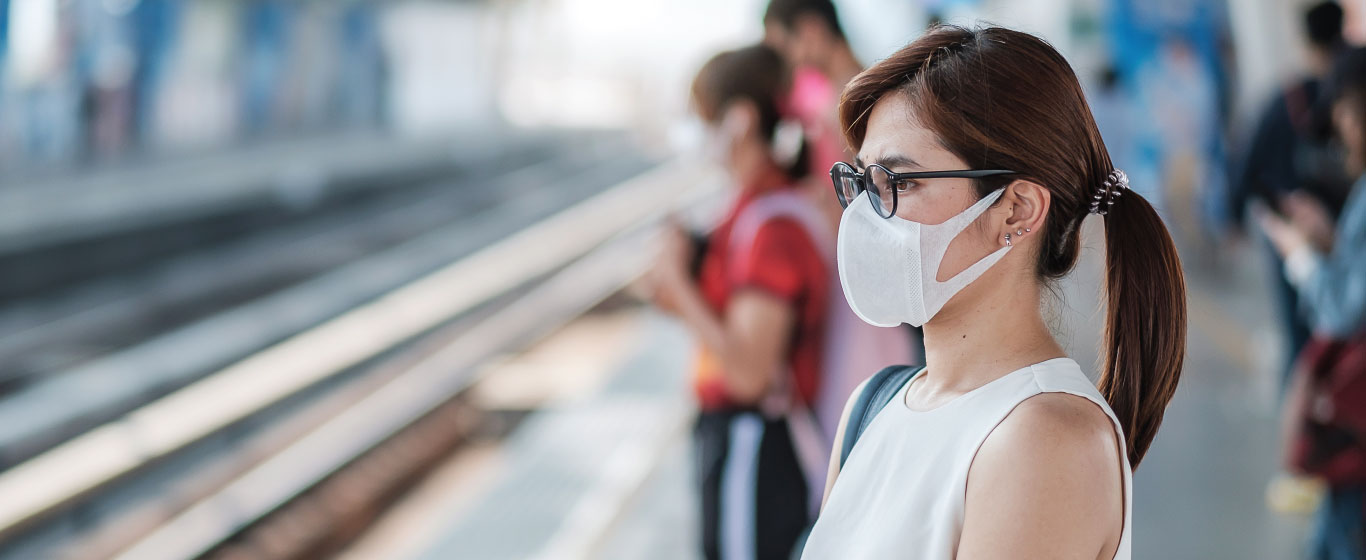 The Omicron variant not only makes you physically sick, the hospital fees that can climb up to 1 million pesos depending on the severity, hospital admission length and location is just enough to make us sick too financially. But there is a way to shield us from that nightmare, and that is through PRUShield.
Hospitalisation for COVID-19 particularly the newest and highly contagious Omicron variant, is not just a health concern, but also a financial concern for everyone. According to reports of both hospitals, and COVID-19 survivors, a patient admitted for COVID-19 has major expenses in three categories, namely pharmaceuticals or medicines, protective equipment, and laboratory costs, which could range from 20,000 pesos to 40,000 pesos for each category totalling an estimate of 120,000 pesos, and could multiply depending on how frequently repeated the expenses are in each category, due to severity of the case, length of hospital admission and the location of the hospital you were admitted.
One COVID-19 survivor reported that a month's worth of expenses can shoot up to an average estimate of 1 million to 3 million pesos. A true health and financial nightmare for anyone. But there is a way we can shield ourselves from this, and Pru Life UK's PRUShield can help with our health and financial concerns especially during the pandemic.
PRUShield is a yearly renewable term insurance that provides a daily hospital income benefit that helps cover the cost of hospitalisation due to injury or illness or a lump sum benefit in case of death of the insured.
Product benefits include, Php 1000.00 per day hospital income benefit up to a maximum of 365 days of continuous confinement for the same injury or illness, a Php 100,000.00 death benefit and one year renewable coverage until age 64. See your eligibility and details of the insurance product here.
As the popular saying goes, "health is wealth", it pays to think long term and shield ourselves from both health and financial illnesses that may go our way, PRU Life UK is our insurance partner that can help us get through life's challenges, especially during the pandemic.
References