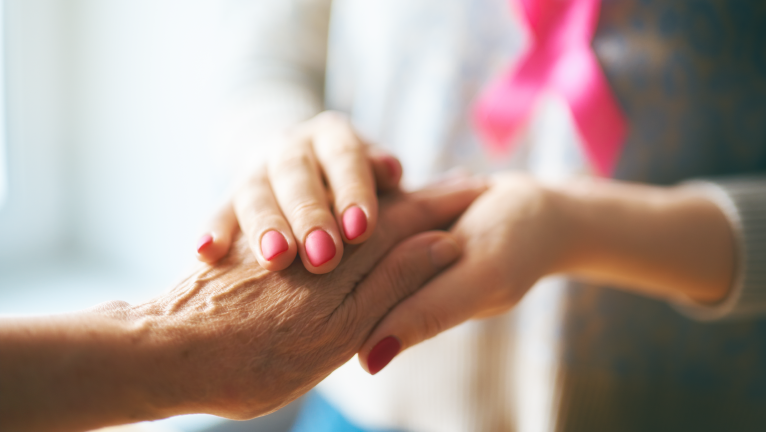 Health Insurance
PRUHealth Prime – Select Breast Cancer
The first breast cancer-specific life insurance product in the market with bite-sized coverage made affordable and easy to apply for.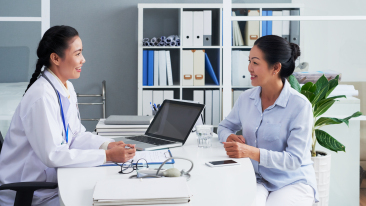 Made to start your protection journey
For just P150 and P425, enjoy peace of mind with your breast cancer coverage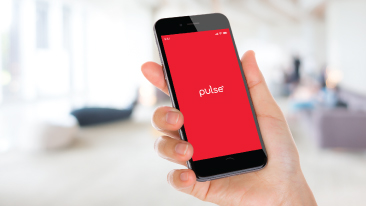 Fast and convenient purchase experience
Get covered in just a few taps via Pulse, PRU Life UK's health management app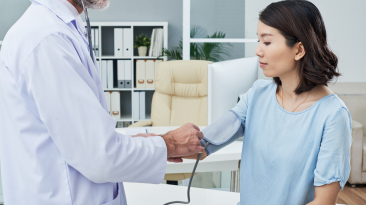 Prepare for the worst with diagnosis and surgical benefits
Aid early interventions with plan benefits to suit your needs

Product features
Payment term
One-time payment with the option to repurchase up to age 45
Coverage Period
Coverage period is 12 months from Coverage Start Date
Plan Benefits
Choose between these packages and take advantage of its benefit/s:
A. PRUHealth Prime – Select Breast Cancer Basic
P10,000 Diagnosis Benefit


B. PRUHealth Prime – Select Breast Cancer Extra
P10,000 Diagnosis Benefit

P20,000 Surgical Benefit

Age Requirement and Eligibility
Must be female within 25-45 years old at the time of application.

Must be a Filipino citizen residing in the Philippines at the time of application.

Must own a credit or debit card (VISA/Mastercard/JCB) or e-wallet (Gcash or GrabPay) under her name.

Must not have any immediate family members who suffered from breast cancer.

Must have never been treated or examined for, or had and does not have any existing or known indication of tumor or mass, or Breast Cancer.
Other information
Important Considerations
Free-look Period- you have 15 days from the date you receive your policy booklet to decide if this plan is for you. If you advise us that you wish to discontinue your coverage within this period, we will refund the premium you paid in full.

Plan Exclusions- this plan has other conditions and exclusions that may affect the payment of the insurance proceeds.

Pre-existing Conditions– illness, sickness, or condition that you already have before purchasing this plan will not be covered.

Waiting period – 30 days after Coverage Start Date wherein the Life Assured must not have signs and symptoms, and must not have been diagnosed or had first consultation with a Physician related to Breast Cancer
Frequently Asked Questions