OFWs need life insurance to secure their future and protect their income from unexpected emergencies.
Overseas Filipino Workers (OFWs) are recognized for providing for their families and contributing to the country's progress through remittances. With all the sacrifices they make, living far away from home and taking on risks that they may not even encounter here, it only makes sense that they should be financially protected.
There are around 2.3 million OFWs abroad, with 3.8% of them working without a contract. One out of three workers are employed in elementary occupations, which involve routine tasks that require the use of hand-held tools and physical effort, such as construction workers and factory workers[1].
In the 2018 Survey on Overseas Filipinos, the estimated total amount of remittances sent by OFWs from April to September 2018 was at PhP 235.9 billion. Many families in the Philippines rely on these remittances to sustain them.
According to the same survey, OFW families spend more on consumer goods, leisure, education, medical care, and housing. But what about life insurance, which is supposed to provide them with protection?
The Agency-hired OFW compulsory insurance
The government has made provisions to make sure that OFWs are provided with adequate protection against accident, illness, and death. The Migrant Workers and Overseas Filipinos Act of 1995 requires all agency-hired workers to be covered by a compulsory insurance policy – the Agency-Hired OFW Compulsory Insurance (AHOCI).
According to the Insurance Commission, the AHOCI "is an insurance mechanism made available by the law to provide insurance protection for the OFWs"[2].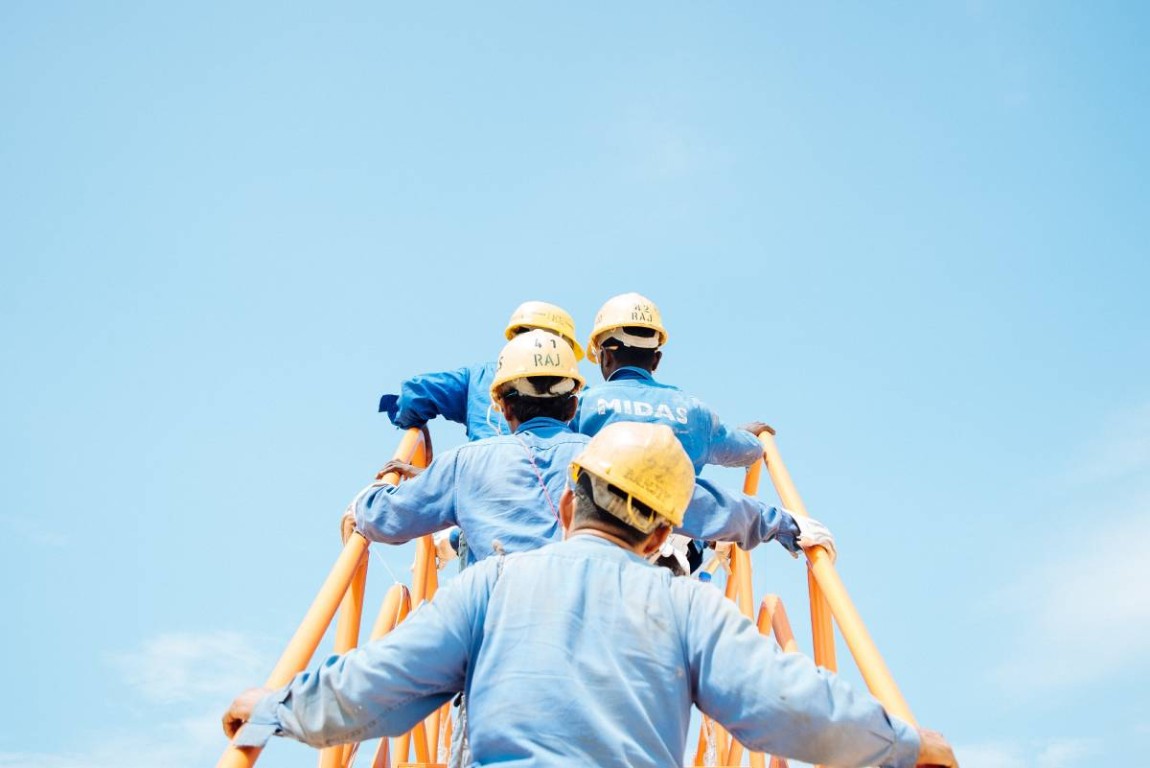 The policy is effective and mandatory for agency-hired OFWs or migrant workers that "availed the services of a recruitment/manning agency duly authorized by the Department of Labor and Employment (DOLE) through the Philippine Overseas Employment Administration (POEA)," lasting for the duration of their employment contract.
The AHOCI covers accidental death, natural death, permanent total disablement, repatriation cost, subsistence allowance, money claims, compassionate visit, medical evacuation, and medical repatriation. Employees are not required to pay for anything as the insurance is secured by the recruitment agency.
But the question remains – is this enough protection for OFWs?
The benefits of getting life insurance independently
Unfortunately, OFWs can't depend on the AHOCI alone. While the policy covers the basics, it only lasts for as long as the OFW is employed.
Aside from this, the AHOCI is only applicable to those that are agency-hired and not for direct-hired or name-hired workers. This means that those who are hired directly by foreign employers don't get the same benefits unless they avail of it.
Additionally, many OFWs have elementary occupations that put them at risk. For example, a factory worker can be exposed to different hazards that will eventually take a toll on their health.
OFWs are the breadwinners of their families. Should anything happen and they suddenly end up being unemployed, their families will lose their main source of income. Hospitalization due to injury or illness can also affect their salary and remittance. Life insurance is a safety net for OFWs and their families.
Moreover, life insurance can help OFWs build funds over time. Investment-linked insurance policies can provide protection and at the same time potentially help grow their money through its investment component. OFWs may have enough funds to retire and secure the future of their family.
OFWs need to invest smarter. Apart from expenses every month, they also need to think about their needs for the future. Life insurance seems like an unnecessary expense at first glance, but once you think about how it can significantly affect the future of your family, you'll realize it's a worthwhile investment.
Sources:
[1] https://psa.gov.ph/statistics/survey/labor-and-employment/survey-overseas-filipinos
[2] https://www.insurance.gov.ph/static/OFW/downloads/OFW%20FAQs%20-%20English.pdf.2017.06.08.pdf