With all their hard work, Overseas Filipino Workers are able to bring home the bacon and eat it too. However, people often assume that they spend their compensation on frivolous expenses.
According to the Social Enterprise Development Partnership Inc., OFWs feel both guilt and shame for not being with their families oftentimes, which is why they tend to overindulge their loved ones.
OFW cash remittances spent wisely
OFWs are actually pretty savvy when it comes to managing their money.
Based on the Consumer Expectations Survey for the second quarter of 2019 by Bangko Sentral ng Pilipinas (BSP)[1], 68.9% of OFW families allot their money for education, and 49.8% for medical expenses. Money spent on housing also increased compared to the first quarter of the year.
According to the Philippine Statistics Authority (PSA) survey on OFWs in 2018, 66% of the OFW families saved less than 25% of their remittances. Still, only 11% of these families saved around 50% and over.
So OFWs aren't as extravagant with their spending as they may seem. They have started prioritizing education, medical care, and housing[2]. But while this is appears a step towards the right direction, OFWs still need more than savings to secure their family's future.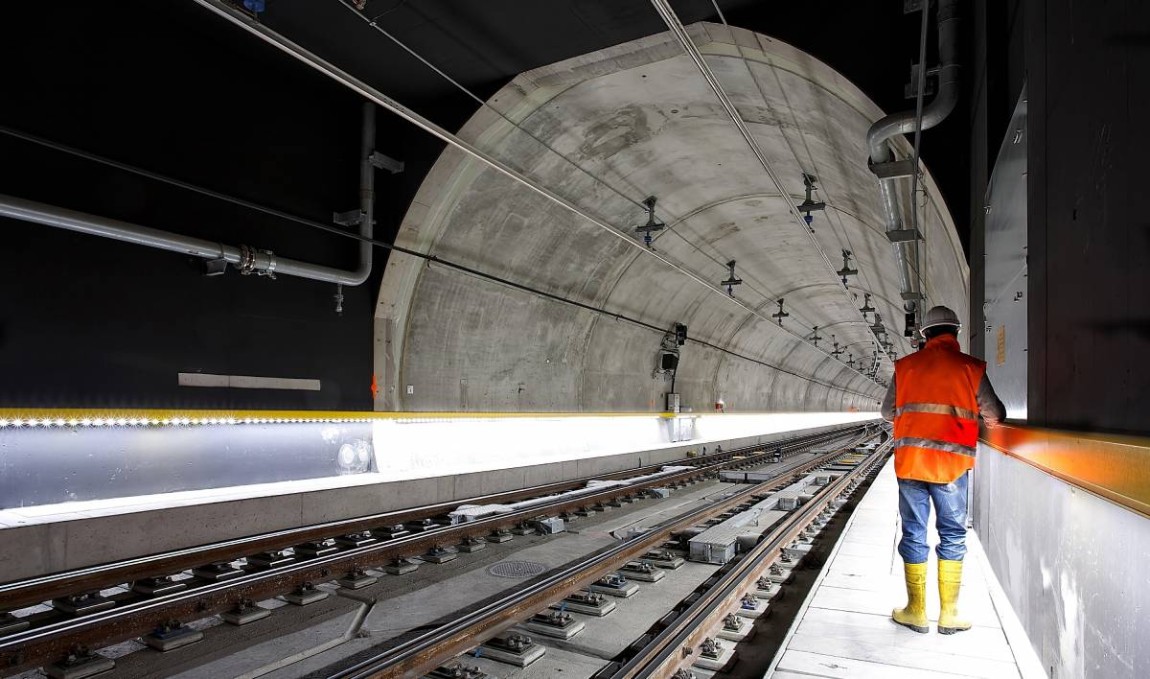 Both the BSP and PSA surveys reveal that only 7.8% of OFW households use their money for investing. While there are certain factors that influence where and how they allot their funds, OFWs need to have the knowledge and guidance on how to grow their money.
OFWs can take a suitability assessment and consult a financial advisor. The assessment evaluates their current financial status and an advisor can provide the best option to match their personal goals.
OFW households can take advantage of insuravest or investment-linked life insurance. With insuravest, they can have a safety net for unforeseen costs and have the potential to grow their money for personal goals.
Money management for families, especially in the case of OFWs, can't be done by one person alone. While they are most likely the breadwinners of their families, this doesn't mean that they must bear the burden alone of ensuring that their lives are secure.
It should be their family's duty to ensure that whatever hard-earned income is sent back home by the OFW, the money is put to good use.
Sources:
[1] http://www.bsp.gov.ph/downloads/Publications/2019/CES_2qtr2019.pdf
[2] http://www.aisf.or.jp/sgra-in-english/seminar16/TerosaPRES.pdf