Know more about PRU
Board of Directors
Get to know the people who uphold Pru Life UK's legacy and help steer the Company to success.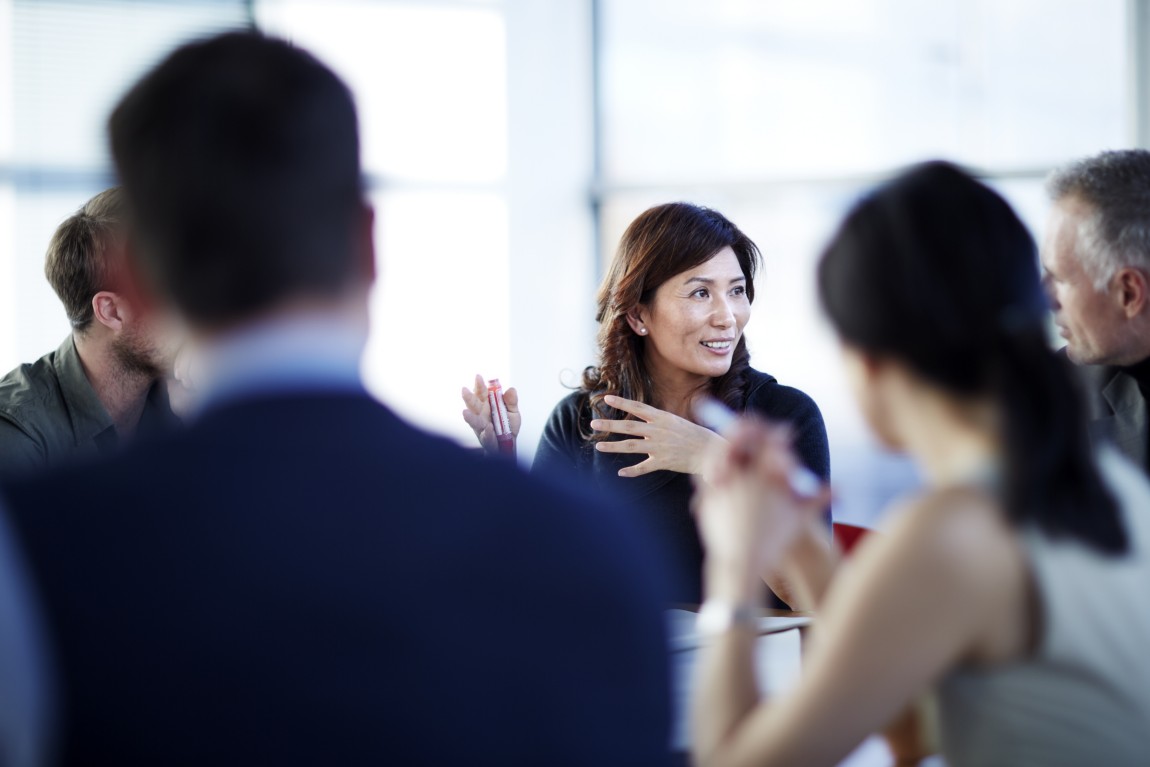 Henry Joseph Herrera

Independent Chairman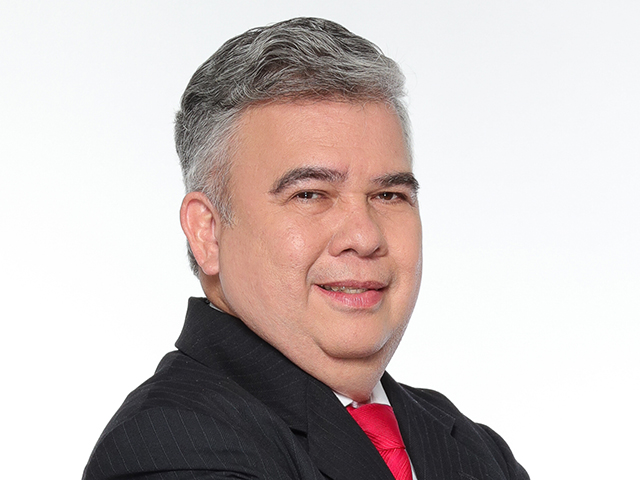 Mr. Herrera's experience in the insurance industry spans over 30 years. He was President and CEO of Sun Life of Canada (Philippines), Inc. from January 2007 to July 2009. Mr. Herrera's first CEO position was with Philippine Asia Life Assurance Corporation, where he was appointed in May 1994. Among his many achievements are multiple appointments as President and CEO, and various stints as Chief Actuary, Head of Investments, and Head of Operations. He is a Fellow of the Actuarial Society of the Philippines, a member of the International Actuarial Association and the Financial Executives Institute of the Philippines.
Henry, as he is fondly called, is a Statistics cum laude graduate of the University of the Philippines, and has also accomplished courses at the AIM, the Wharton Graduate School of Business and the Harvard School of Business. He is the first recipient of the ASEAN Young Insurance Manager Award in 1995, Outstanding Alumni Awardee, UP College of Business Administration in 2007, and The Outstanding Thomasian Alumni (TOTAL) Award also in the same year. He is married to Maria Elena B. Herrera, FASP, PhD.
Eng Teng Wong
Executive Board Member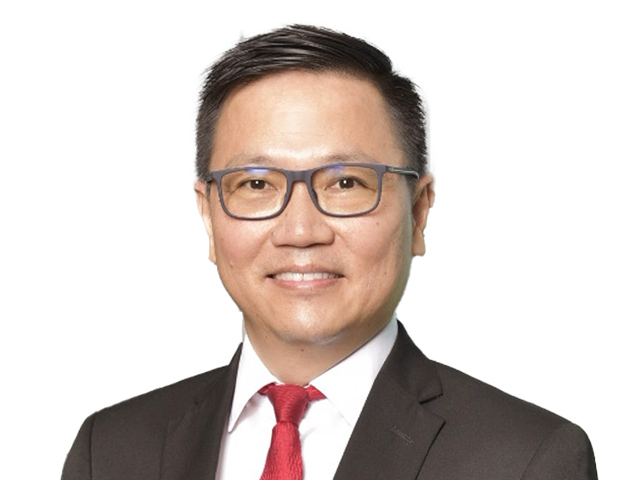 Eng Teng Wong is Pru Life UK's President and CEO.
Previously the Chief Revenue Officer & Chief Officer Ecosystem Implementation, Eng Teng led the implementation and launch of the AI-powered app called Pulse by Prudential across many countries in Asia and Africa to empower consumers particularly customers of Prudential to become healthier and wealthier.
Eng Teng also held many other leadership positions with Prudential Services Asia and Prudential Assurance Malaysia Berhad to drive and deliver customer-centric solutions, customer service innovation, business transformation and operational improvements.
Under the sponsorship from Malaysian Government (Public Services Department), Eng Teng graduated with a Bachelor of Engineering in Electrical & Electronics Engineering from University of Manchester Institute of Science and Technology, United Kingdom in June 1995.
Wilf Blackburn
Non-executive Board Member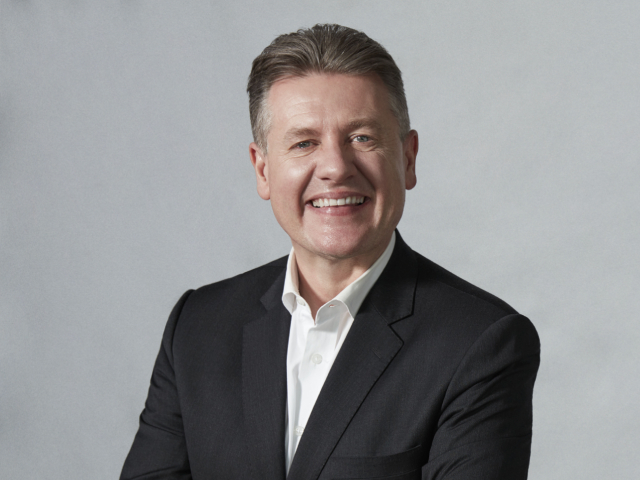 Wilf Blackburn is Regional CEO, Insurance Growth Markets at Prudential Corporation Asia, a position he assumed with effect from February 2020. In this role, he is responsible for steering 16 markets across Asia and Africa. Prior to this, Wilf was the CEO of Prudential Assurance Company Singapore (Prudential Singapore), a position he held for four years.
Wilf is an industry veteran with close to three decades of diverse life insurance experience, having lived in seven Asian countries over the past 18 years.
He joined Prudential Corporation Asia in 2012 and initially led new market initiatives out of Hong Kong. This role included overseeing the launch of Prudential's business operations in Cambodia and the establishment of Prudential's representative office in Myanmar and Laos. In July 2014, he was appointed CEO of Prudential Vietnam, and subsequently as Vietnam Country Head, where he also oversaw the asset management and consumer finance business.
Prior to joining Prudential, Wilf was with Allianz for over 11 years, where his roles included CEO of their life insurance joint ventures in China, Thailand and the Philippines and Regional GM, Life & Health Insurance for Asia. Before Allianz, Wilf worked in the United Kingdom for three life insurers after commencing his career with a firm of consulting actuaries.
Wilf, a British national, qualified as a Fellow of the Institute of Actuaries (FIA) in 1995.
He has an MBA from the University of Bath and a BSc (Mathematics - 1st Class Hons.) from the University of Newcastle upon Tyne (his home town). Wilf has been a postgraduate student at the City University (now CASS), SAID Business School (Oxford University) and Harvard Business School.
Wen Chen
Executive Board Member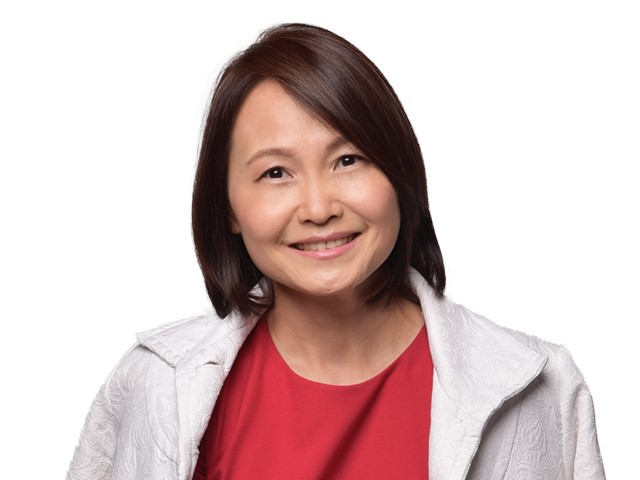 Wen has over 20 years of well-rounded leadership experience in software and IT service in various industries, especially insurance and banking, with hands-on experience in management, sales/marketing, professional service, and R&D, and an established track record in designing and executing strategy, transforming business, driving growth and building high performance organizations. She has extensive multinational experience, growing and managing organizations across China, U.S., Romania, India, and the Philippines.
Wen is the Chief Digital Distribution Officer of Prudential Corporation Asia and the Chief Executive Officer of Shenzhen Prudential Technology Limited. Prior to joining Prudential, she was with IBM as Partner, Industrial Sector Leader, Greater China Group. She was also previously the General Manager for Greater China of DXC Technology/Computer Science Corporation from 2013 – 2017.
Angelica "Nenet" H. Lavares
Independent Board Member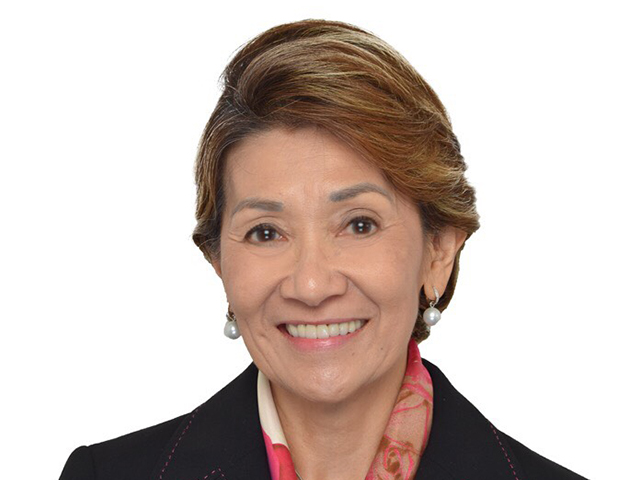 Angelica H. Lavares is a teaching fellow at the Institute of Corporate Directors (ICD). She also currently serves as an independent director of Metrobank Card Corporation and Inter-Asia Development Bank.
Atty. Lavares brings with her an extensive experience in general management and legal expertise in banking and finance, real estate, manufacturing, acquisitions, international contract negotiations. She is also an expert in negotiations with various government regulatory agencies and conducts workshops for ICD on corporate governance and anti-money laundering.
Atty. Lavares obtained her Bachelor of Arts in Psychology from St. Theresa's College in 1973. She completed her Bachelor of Laws at the University of the Philippines (1st honorable mention) in 1981 and was admitted to the Philippine Bar in the same year.
Imelda "Ida" C. Tiongson

Independent Board Member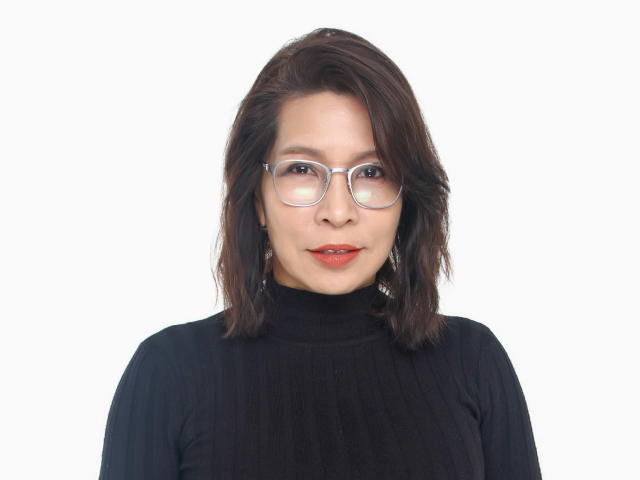 Ms. Ida Tiongson is a Trustee of the Institute of Corporate Directors ("ICD") and President and Chief Executive Officer of Opal Portfolio Investments (SPV-AMC), Inc. She also serves as independent director of Xurpas, Inc., board director of Fin Tech Global Resources, Inc. as well as Trustee of Fintech Alliance.Ph and Fintech Association of the Philippines.
She has extensive experience in business and risk management, having worked previously as Senior Vice President of Philippine National Bank heading Remedial Management and was also in the Board of Vitarich PLC and served in its Audit and Risk Board Committees. She is currently a lecturer at the ICD and the Ateneo Graduate School of Business and has also lectured at IFC Worldbank. Ms. Ida completed her Bachelor of Business in Accountancy at Royal Melbourne Institute of Technology in Australia and Masterclasses in Blockchain/Digitalization, Audit and Risk by IFC and Kaplan Norton Balance Scorecard.
Romerico S. Serrano

Independent Board Member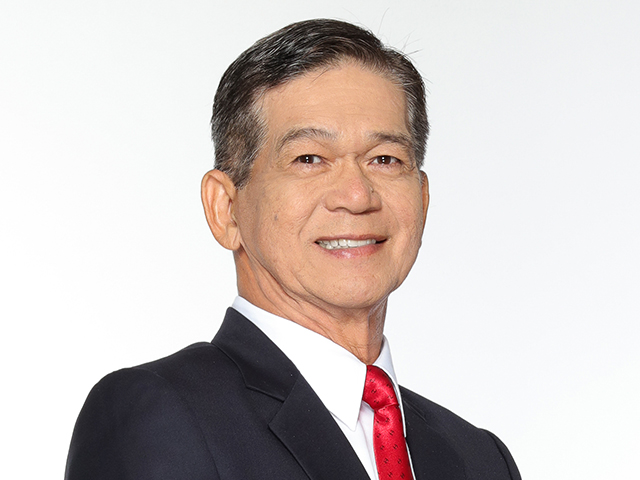 Romerico Serrano held top positions in various companies, as President of Fuji Xerox Philippines, Inc. and Country Manager of Motorola Inc.,- South Asia, among others. He received his Bachelor of Science degree in Management from San Beda College and completed the Management Development Program at the Asian Institute of Management and the Advance Management Program/International Senior Managers Program at the Harvard Business School in Boston.
Ma. Emeren V. Vallente

Senior Vice President and Chief Legal and Government Relations Officer and Corporate Secretary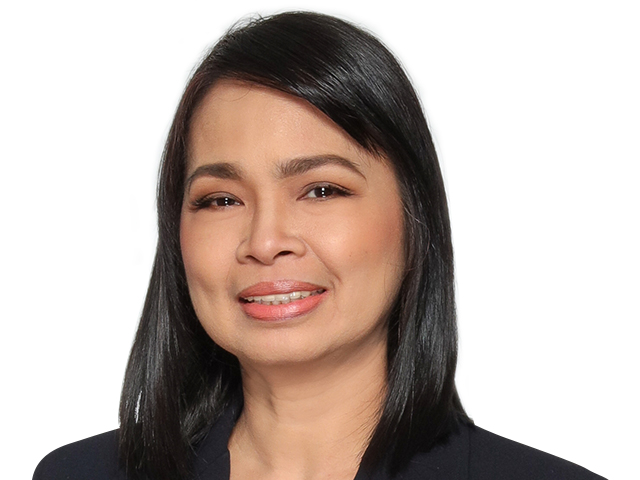 Ma. Emeren V. Vallente currently serves as the Senior Vice President and Chief Legal and Government Relations Officer of Pru Life UK. She has been with the Company since 2010. Prior to working with Pru Life UK, she was Country Lead Lawyer and Corporate Secretary of a multinational insurance corporation where she authored the Regional Board Standards adopted and used by all of the corporation's affiliates within the region. Atty. Vallente has been sharing her expertise in legal matters with the life insurance industry since 1997. She also has extensive experience in both corporate governance and compliance and has successfully completed with Distinction the One-Year Course on Trust Operations and Investment Management conducted by the Trust Institute Foundation of the Philippines, the Neville-Clarke International Training Course for Internal Quality Auditor, and the Basic Management Program of the Asian Institute of Management. She obtained her Juris Doctor degree from the Ateneo de Manila University.
Ma. Donna A. Mendoza

Assistant Corporate Secretary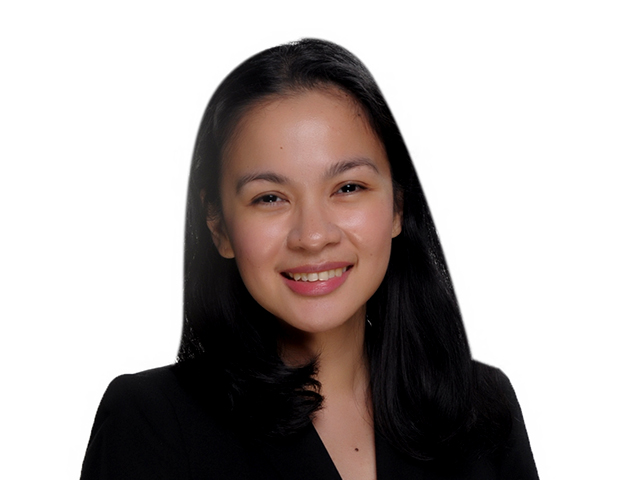 Donna Mendoza joined Pru Life UK as Assistant Legal Manager in August 2014 and moved on to become Legal Manager in April 2018. Prior to that, she was an associate at the Picazo Buyco Tan Fider & Santos Law Offices. Donna studied law at the University of the Philippines and Economics at the Ateneo de Manila University.