Newsroom
Pru Life UK Renews Road Safety Partnership With MMDA in 2019
Pru Life UK and MMDA to raise awareness on the importance of safe roads.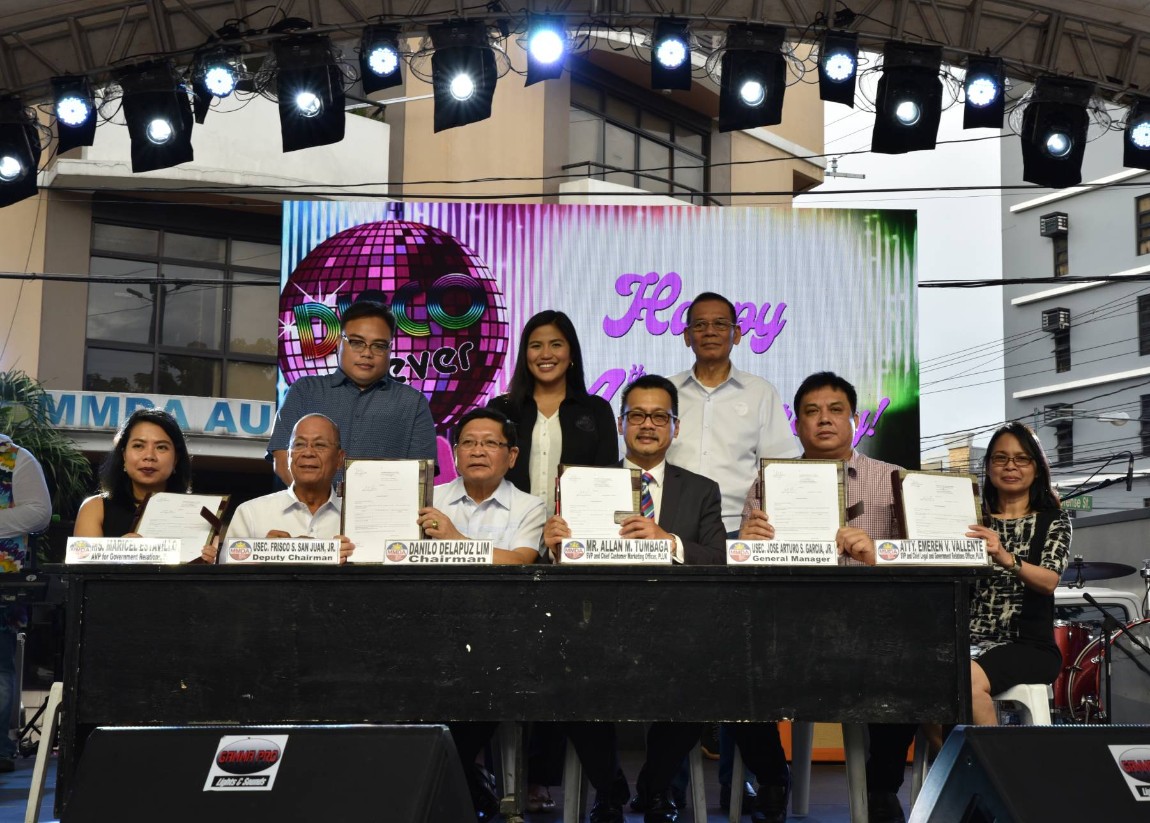 British life insurance company Pru Life UK announced its third consecutive year of partnership with the Metro Manila Development Authority (MMDA) to raise awareness about the importance of safe road usage through the SAFE STEPS Road Safety program.
The World Health Organization (WHO) reported that 1.35 million people are killed on roads globally every year, including 500 children every day. Road accidents are the number one cause of death of 5 to 29-year olds1 and prevail as a life-threatening issue in Asia.
The partnership established in 2017 has enabled the dissemination of SAFE STEPS Road Safety educational and awareness materials—created and developed by Prudence Foundation, the community investment arm of Prudential in Asia and Africa—across MMDA's key communication platforms, including LED gantries along EDSA, steel pylons along main avenues in Metro Manila, as well as MMDA's official website and social media pages, spreading awareness of key topics such as drink driving, distracted driving, seatbelts, speed limits, motorcycles and pedestrians.
In addition, Pru Life UK has extended its commitment to providing accident insurance coverage to MMDA's 8,000 personnel with premiums fully waived for another year. To date, 26 family-beneficiaries of insured MMDA employees have received financial assistance under the said partnership.
SAFE STEPS Road Safety is the first of its kind pan Asian public service initiative that aims to raise awareness about road safety, one of the world's leading causes of death. Core to the road safety program is a series of easy-to-understand educational materials that can be shared through print and digital platforms, as well as partnerships with government agencies, NGOs, and private organizations. This builds upon the SAFE STEPS Natural Disasters program launched in 2014, and precedes with the rollout of SAFE STEPS First Aid in 2016 and the latest launch of SAFE STEPS Kids this year.
Find out more about SAFE STEPS at www.safesteps.com.
Source:
1Global Status Report on Road Safety 2015, World Health Organisation