Pru Life UK announces new
President and CEO
Eng Teng Wong is new PLUK President and CEO effective November 1, 2021.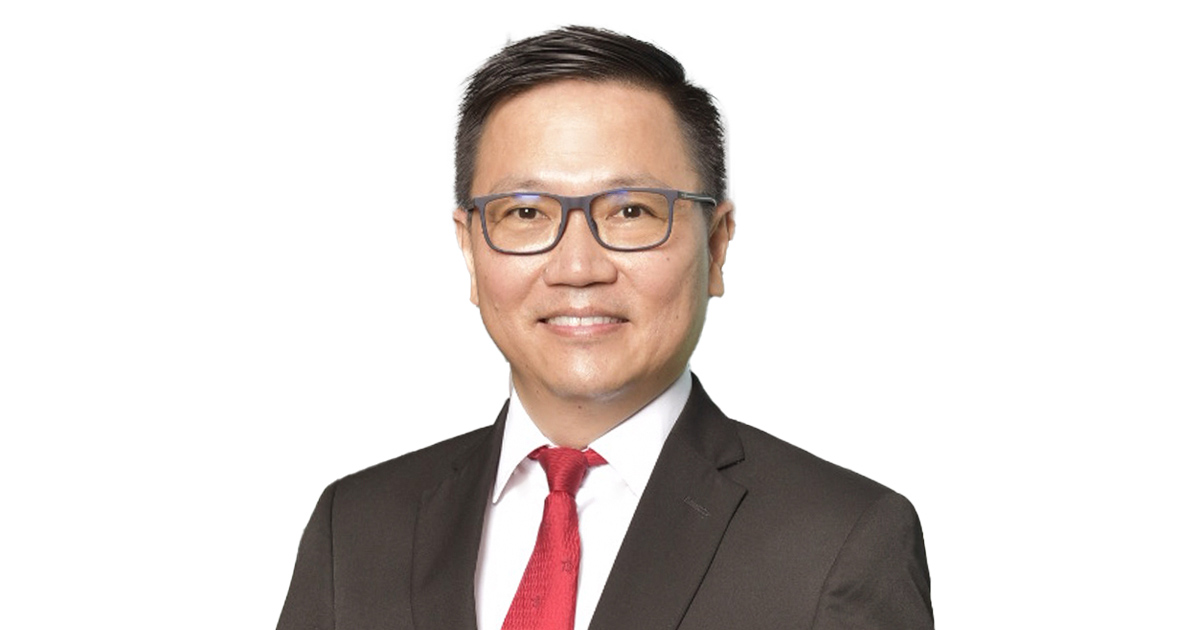 Leading life insurer Pru Life UK announces its new President and Chief Executive Officer Eng Teng Wong, effective November 1, 2021.
Putting customers at the heart of everything with its We DO commitment, Eng Teng will lead the continued transformation of the Pru Life UK business to help customers get the most out of life.
Previously the Chief Revenue Officer and Chief Officer Ecosystem Implementation of Prudential Services Asia, Eng Teng led the launch of the AI-powered app Pulse by Prudential in many countries across Asia and Africa to empower millions of consumers particularly customers of Prudential to become healthier and wealthier.
"Since two years ago, I have been working very closely with Pru Life UK to implement and launch Pulse in the Philippines with a clear vision to empower Filipinos with useful health and wellness information as well as customer-centric solutions to help them become healthier and wealthier. I am blessed with so many talented, committed and passionate people of Pru Life UK, including our PRULifers who form one of the largest, strongest and youngest agency sales force in the country plus existing distribution and new digital partners," shared Eng Teng.
From 2014 to 2019, Eng Teng held many other leadership positions with Prudential Services Asia and Prudential Assurance Malaysia Berhad to drive and deliver customer-centric solutions, customer service innovation, business transformation and operational improvements.
Before joining Prudential, Eng Teng had significant regional and local experience across a diverse range of industries, such as banking, telecommunications, manufacturing and consulting.
Under the sponsorship from Malaysian Government (Public Services Department), Eng Teng graduated with a Bachelor of Engineering in Electrical and Electronics Engineering from University of Manchester Institute of Science and Technology, United Kingdom in June 1995.
Eng Teng succeeded Antonio "Jumbing" De Rosas on his retirement after serving the company as its leader for more than 13 years.