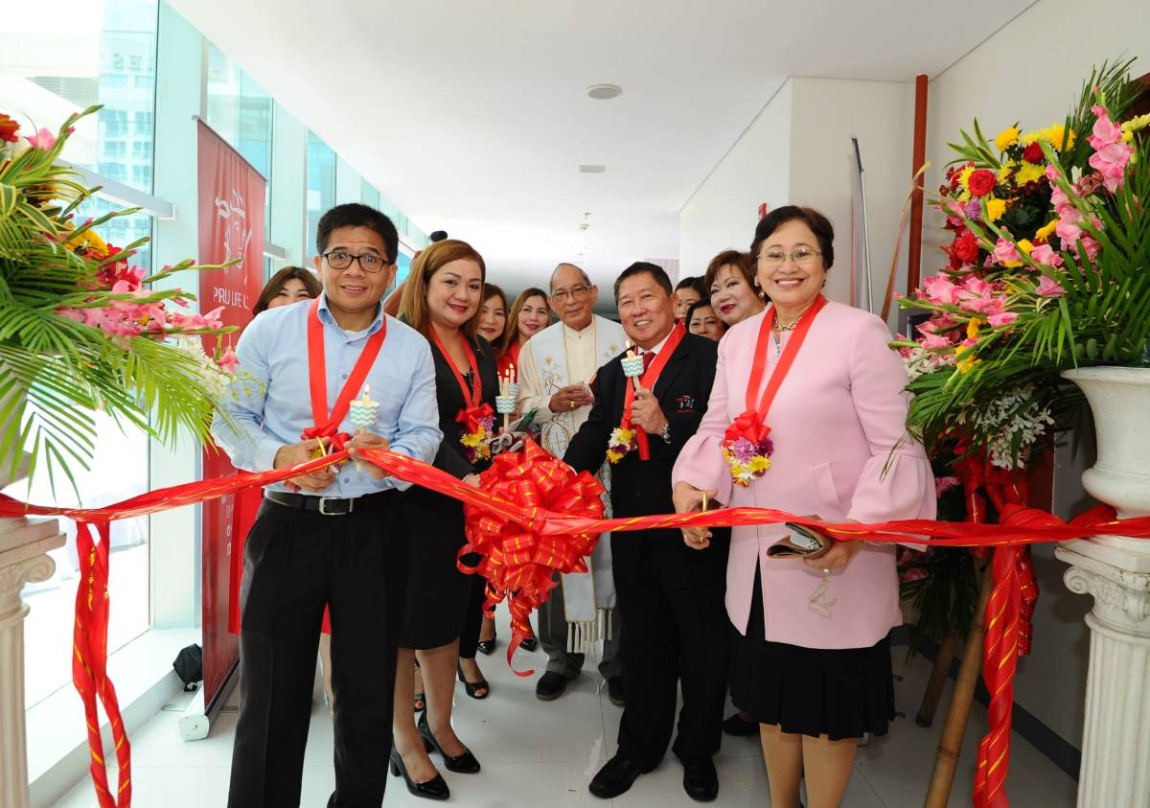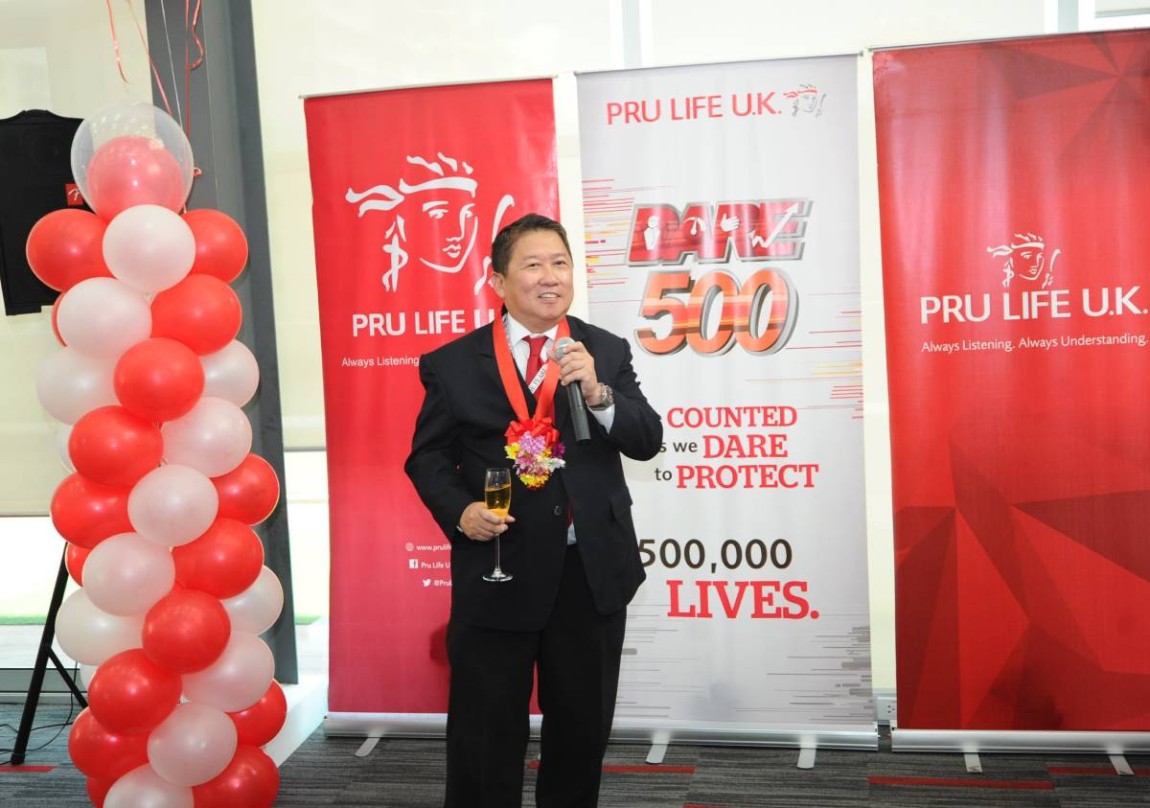 Coinciding with its 22nd anniversary of operations in the Philippines, British life insurer Pru Life UK has inaugurated a new office in one of its significant districts, the Blue Pearl District in Cebu City. Led by District Manager Henry Gocuan, Blue Pearl District's new office is located at the FLB Corporate Center in Cebu Business Park.
Antonio De Rosas, Pru Life UK's President and Chief Executive Officer, congratulated and thanked the Blue Pearl District agents for their contribution to the company's performance throughout the years. "With our new office located right at the heart of Cebu, we are excited to reach out to more customers and provide them with Pru Life UK's high quality financial protection and investment solutions. This facility showcases the Company's commitment to safeguard and secure the Filipino's future."
"Our extended footprint also strengthens the Company's presence and broadens our network, which will open up more business opportunities as we continue to accelerate growth in the market," he added.
The inauguration ceremony was attended by Antonio De Rosas, Henry Gocuan, Chief Agency Officer Divine Furagganan, Visayas-Mindanao Sector Head Xenas Kintanar and the representatives of other Pru Life UK branches in Cebu.