Newsroom
Pru Life UK Introduces New Yearly Renewable Term Product
Pru Life UK lives on with the promise of a secure future through innovative solutions that match your needs.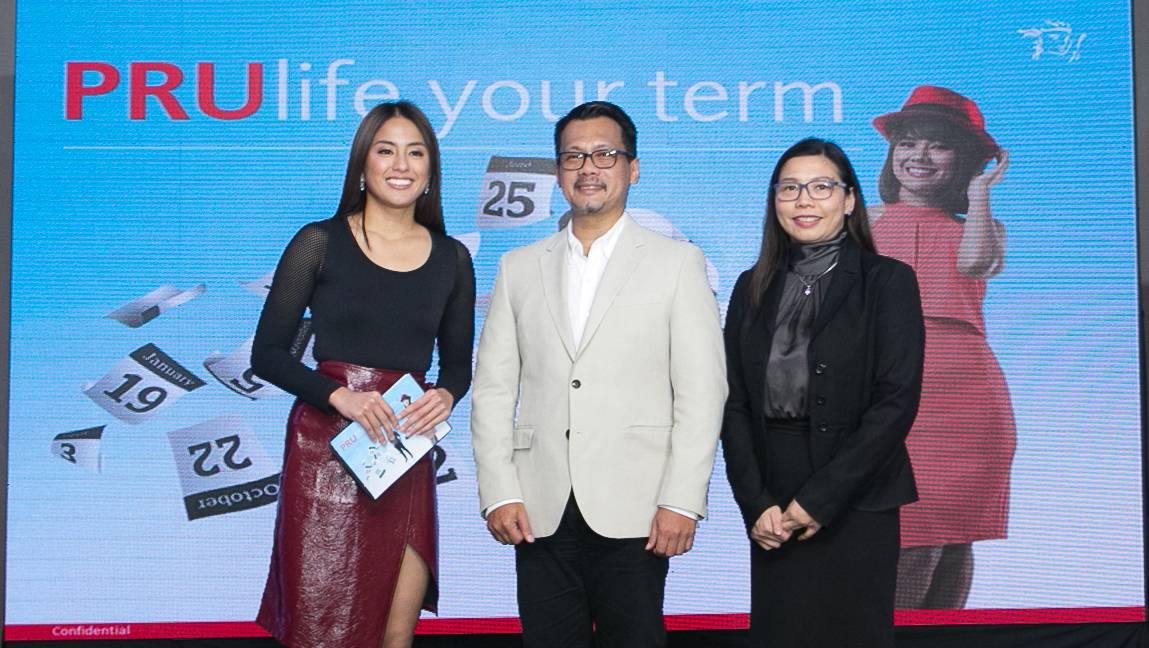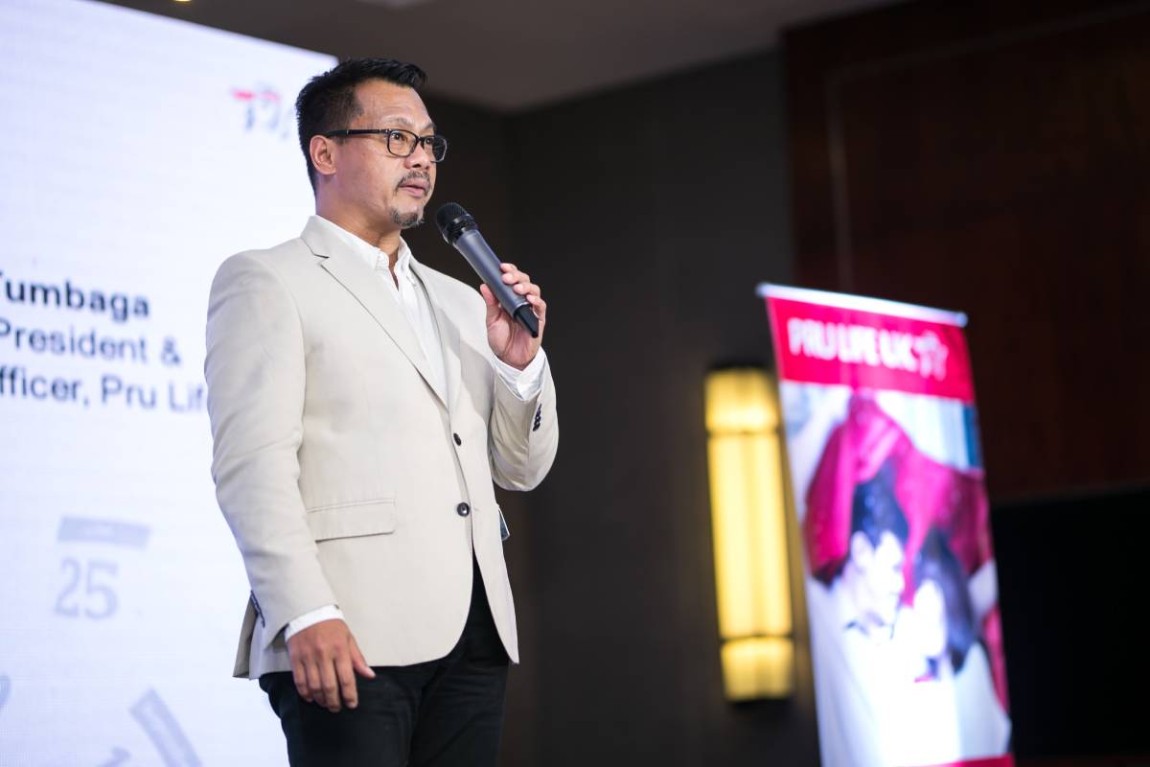 British life insurer Pru Life UK, a subsidiary of international financial services group Prudential plc and the country's pioneer of investment-linked life insurance, launched another innovative solution, PRULife your term, an affordable yearly renewable term insurance which is customizable to fit the protection and investment needs of customers.
"We are pleased to introduce PRULife your term to the Filipino market. Pru Life UK aims to help address the widening protection gap in the Philippines through making life insurance affordable and more accessible to Filipinos," said Pru Life UK President and Chief Executive Officer Antonio De Rosas. "With PRULife your term's flexibility, millennials and young professionals who are yet to have any insurance coverage can now also enjoy the benefits of a life insurance plan and at the same time choose to expand its scope with additional protection and investment benefits to meet their life's goals."
PRULife your term is Pru Life UK's most affordable product – for as low as PhP 8,000 per year, customers may enjoy a basic coverage of up to PhP 3 million.
Customers can make their PRULife your term coverage more comprehensive through various supplementary benefits, including protection against the debilitating financial blow of an accidental death or disability, hospitalization and critical illness.
Moreover, as the only term product in the industry that can be upgraded with an investment rider, PRULife your term has the potential to help customers expand their wealth and help them reach their financial goals. From the second policy year onwards, customers may also further upgrade their plans by converting to any of Pru Life UK's wide array of insuravest or investment-linked life insurance, which combines lifetime protection with investment.
"With the 170-year legacy and reliability of our parent company Prudential plc as well as Pru Life UK's expertise in securing the financial well-being of Filipinos, millennials and young professionals can be assured they can start their journey to financial freedom with us," De Rosas emphasized.