Newsroom
Pru Life UK kicks off 2019 with We DO LEAD
Pru Life UK's agency force, the largest in the Philippine life insurance industry, held its WE DO LEAD kick-off series in Manila, Cebu and Cagayan De Oro.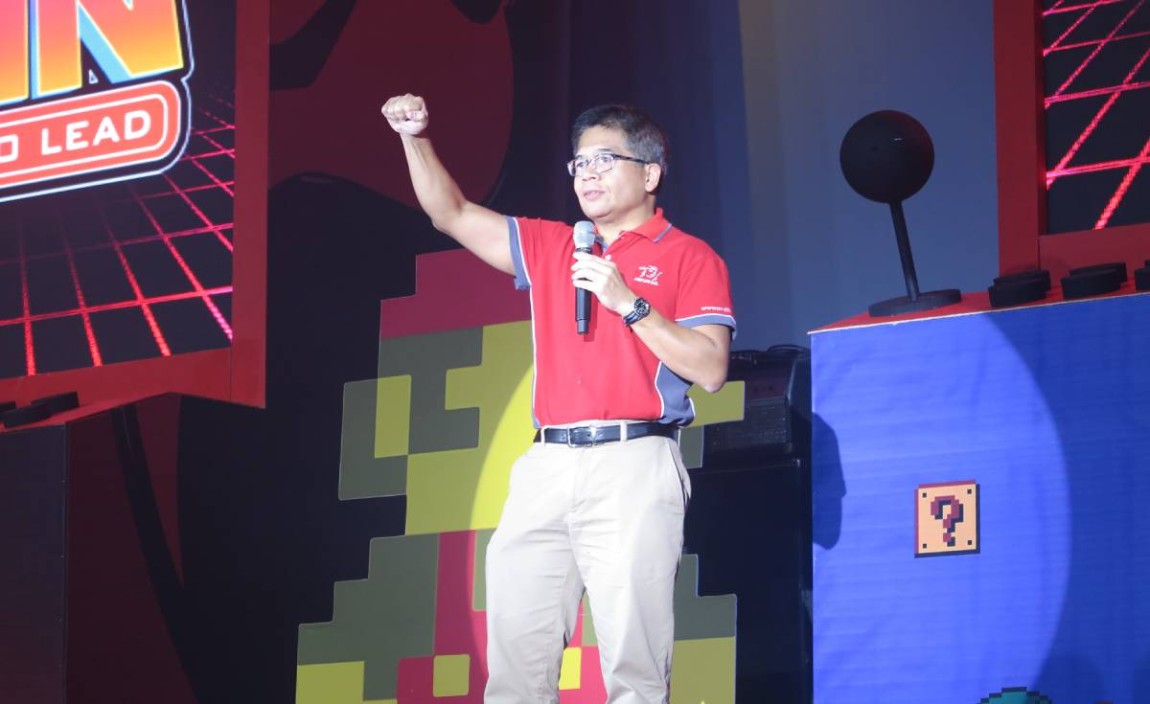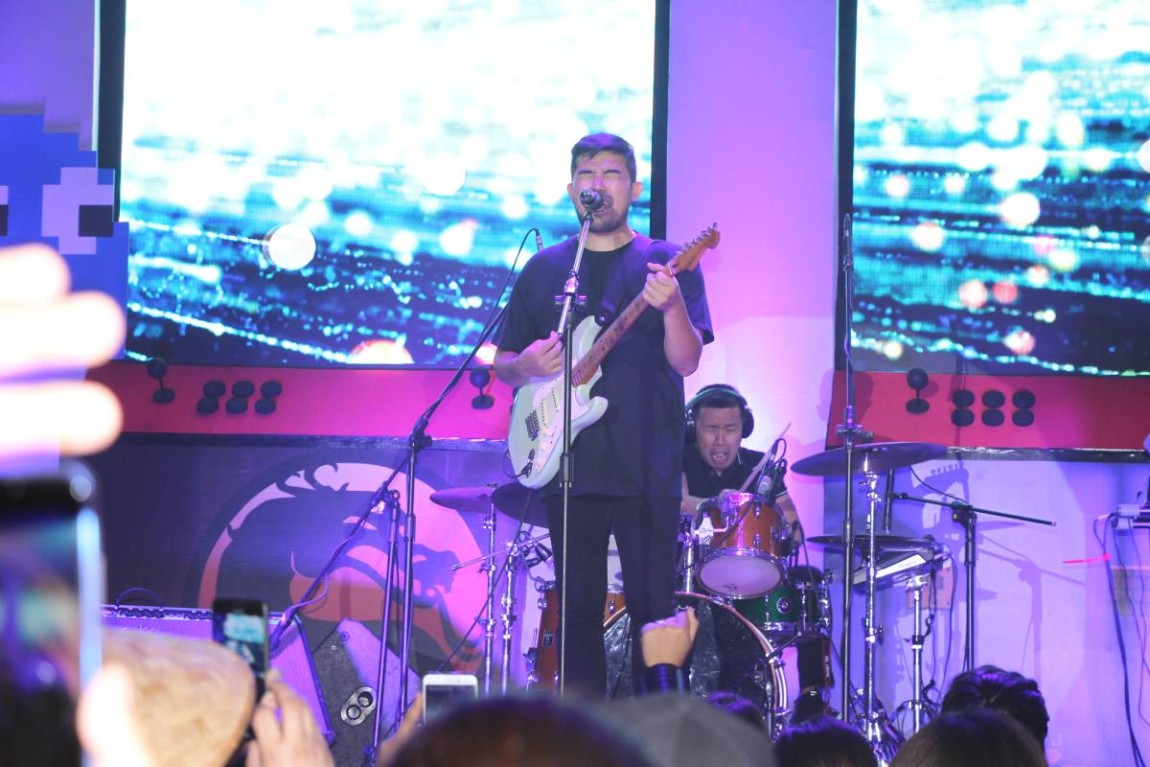 British life insurer Pru Life UK cheered the leaders of its agency — the largest agency in the Philippine life insurance industry consisting of more than 27,000 agents — with a show-of-force kick-off series in Manila, Cebu and Cagayan De Oro.
The life insurance company rallied agents from across the country to share the business highlights in 2018 and plans to drive further growth in 2019, bannered by its new sales theme WE DO LEAD. The theme takes cue from Pru Life UK's new brand campaign, WE DO, which is anchored by the company's commitment to customers: "Listening. Understanding. Delivering."
Best-selling author and public speaking coach Eric Feng graced the event as a motivational speaker and emphasized the importance of customer-centricity. He also shared various tips on how to establish credibility in practice and best capture the target markets' attention.
The agents, who were dressed up as video game characters following the arcade-themed event, were treated to raffle prizes, including a Mini Cooper. Bands Rivermaya, Spongecola, and Hale also rocked the stage to the delight of attendees from Manila, Cebu, and Cagayan De Oro, respectively.
Pru Life UK President and CEO Antonio De Rosas expressed his gratitude to the agents and employees for their ongoing hard work and dedication.
"The culture of collaboration and the tradition of excellence we have been cultivating in Pru Life UK have made the success in 2018 possible, whether in terms of recruitment, developing innovative protection and wealth solutions, or providing high-quality service to our customers," said De Rosas. "We are well positioned to achieve even greater heights in 2019."