Pru Life UK launches new Group Insurance Package
with leading health organizations
A quadripartite agreement was formed to offer a Group Insurance Package for corporate clients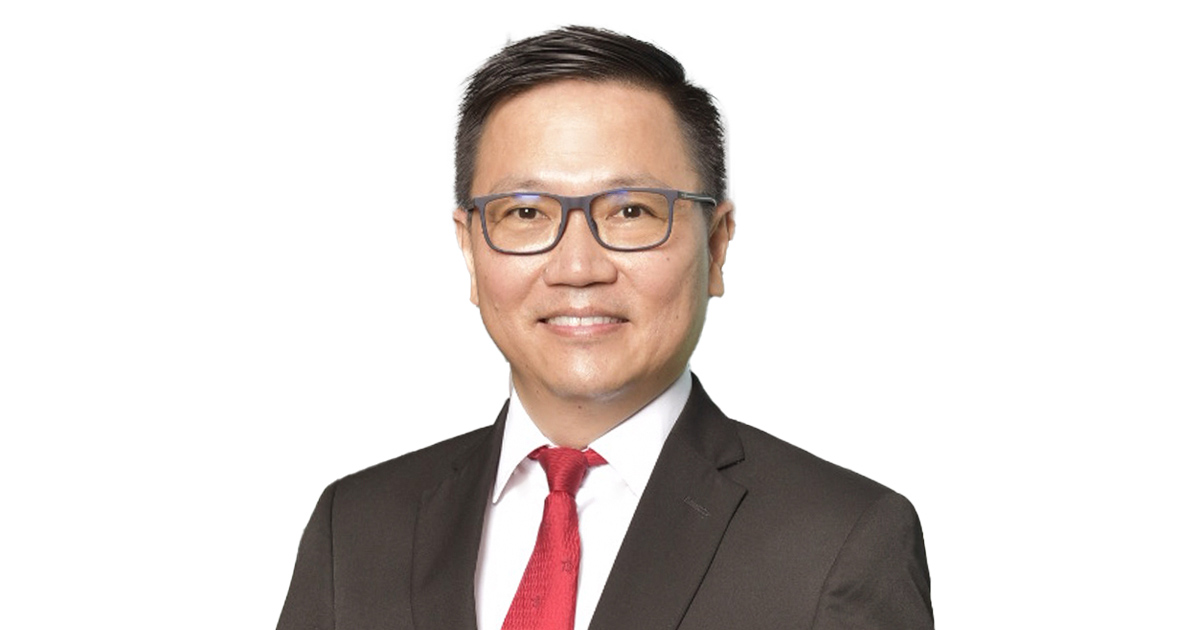 Leading life insurer Pru Life UK entered into a partnership with AstraZeneca, the global biopharmaceutical developer; Avega, the country's leader in healthcare administration; and Intellicare, the country's preeminent health maintenance organization (HMO), to offer a Group Insurance Package for more companies and their employees. The product will be available via Pulse, Pru Life UK's all-in-one health and wellness app.
Pru Life UK is the provider of the Group Insurance Package. HMO companies Intellicare and Avega will equip their corporate clients and their employees with benefits that include coverage for critical illnesses, while AstraZeneca will be driving health and disease awareness contents in Pulse for user education.
"We have seen an increased demand for comprehensive life insurance products in these uncertain times. We are proud to partner with two of the country's leading healthcare providers Intellicare and Avega to bring our best-in-class products and services to our clients. Users of our Pulse app will also be able to access reputable sources of information from AstraZeneca to keep them well-informed anytime, anywhere," said Pru Life UK Chief Customer Marketing Officer Allan Tumbaga. "In line with our 'We DO Health' commitment, this partnership marks another milestone that helps accelerate security and protection for Filipinos. We look forward to protecting our clients and their workforce who are key to helping our economy recover."
"Under this partnership, we are bringing clients holistic protection and prevention through leveraging the awareness content developed by AstraZeneca, providing leading insurance protection solutions by Pru Life UK, and the best treatment services by Intellicare and Avega," said Intellicare Senior Vice President for Marketing & Sales Norman Amora. "This partnership creates a holistic ecosphere where we can provide the best health and wellness programs for the Filipino workforce."
The Group Insurance Package is designed to help Filipinos prevent, protect, and postpone the onset of diseases, especially amid the pandemic. It provides HMO benefits, Life Benefit, the Accidental Death Disablement Long Scale Benefit, and Terminal Illness Benefit. It also offers the Crisis Cover Benefit which covers 15 pre-identified critical illnesses such as heart attack, stroke, and cancer.
Full-time and active employees of corporate clients of Intellicare and Avega are entitled to access the package. Policyholders can also enjoy Pulse Fit benefits, such as access to the meal planner feature, health and wellness communities, exercise buddies feature, and online challenges.
This is the latest offering from Pru Life UK, ranked number 1 by the Insurance Commission in terms of New Business Annual Premium Equivalent in 2020. For more information, please visit www.prulifeuk.com.ph