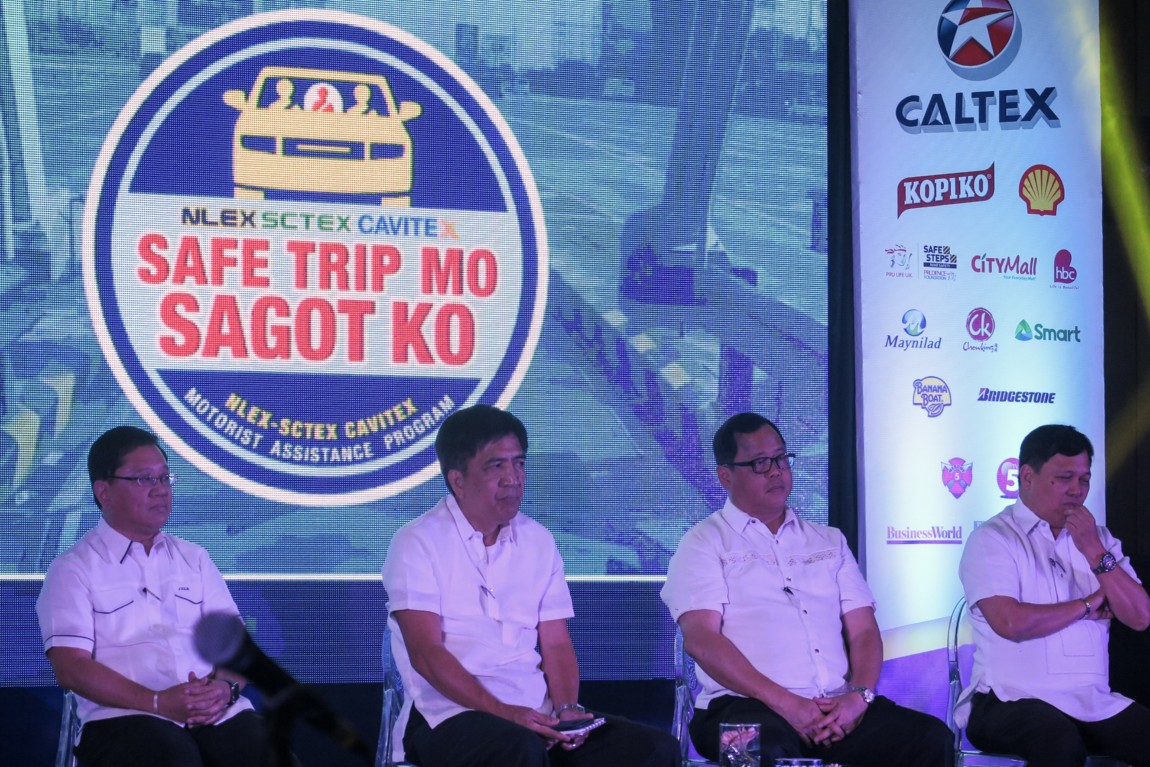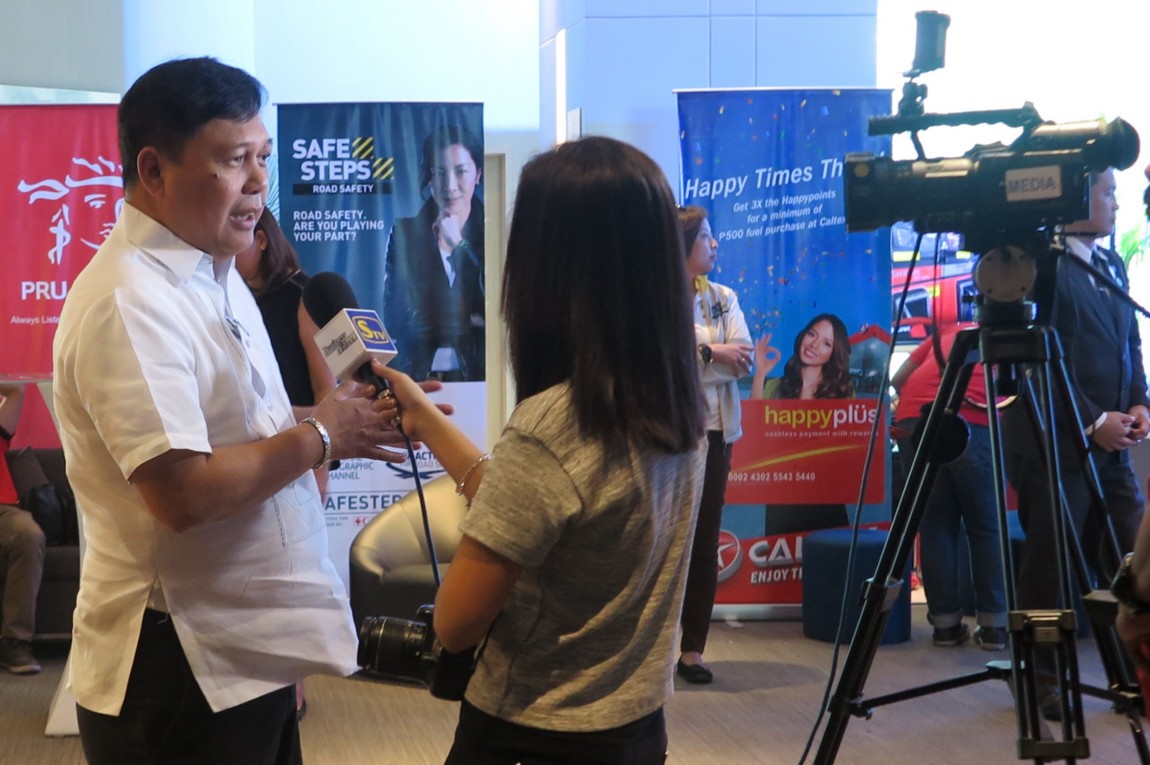 In staying true to its commitment to promote road and traffic safety, British life insurer Pru Life UK is once again extending its support to the annual Safe Trip Mo Sagot Ko (SMSK) initiative, through the SAFE STEPS Road Safety programme by its regional community investment arm, Prudence Foundation.
Now on its sixth year, SMSK is a year-long motorist assistance campaign spearheaded by the Metro Pacific Tollways Corporation, which aims to systematically enhance traffic management and toll collection services at the North Luzon Expressway, Subic-Clark-Tarlac Expressway, and Manila-Cavite Expressway during peak travel seasons. Traffic volume in the expressways is expected to increase by up to 15 to 20% from 300,000 vehicles daily during these holidays.
Through SMSK, additional patrol vehicles, enforcers, and ambulant toll tellers will be deployed, and supplementary toll collection points and information desks will be opened. MPTC and its partners will also be providing free calls and Wi-Fi, basic mechanic services, towing services, fuel service stations, and first aid treatments in selected locations along NLEX, SCTEX, and CAVITEX.
Kicking off this month, the campaign is slated to be activated for 45 days during the Lenten season, 45 days during Undas, and 30 days during the Christmas holidays.
This is the second year that Pru Life UK is supporting the SMSK, reinforcing their efforts to expand the SAFE STEPS Road Safety programme in the country. Last year, Prudence Foundation launched the SAFE STEPS Road Safety programme in Kuala Lumpur, Malaysia with ambassador, internationally acclaimed actress Michelle Yeoh, together with National Geographic Channel and the Federation Internationale de l'Automobile (FIA).
The pan-Asian public service initiative seeks to raise awareness about one of the world's leading causes of death and provide clear and simple life-saving information through the dissemination of educational messages on road safety. It was built upon the successful SAFE STEPS Natural Disasters programme, which was launched in 2014 in partnership with Filipino boxing champion Manny Pacquiao.