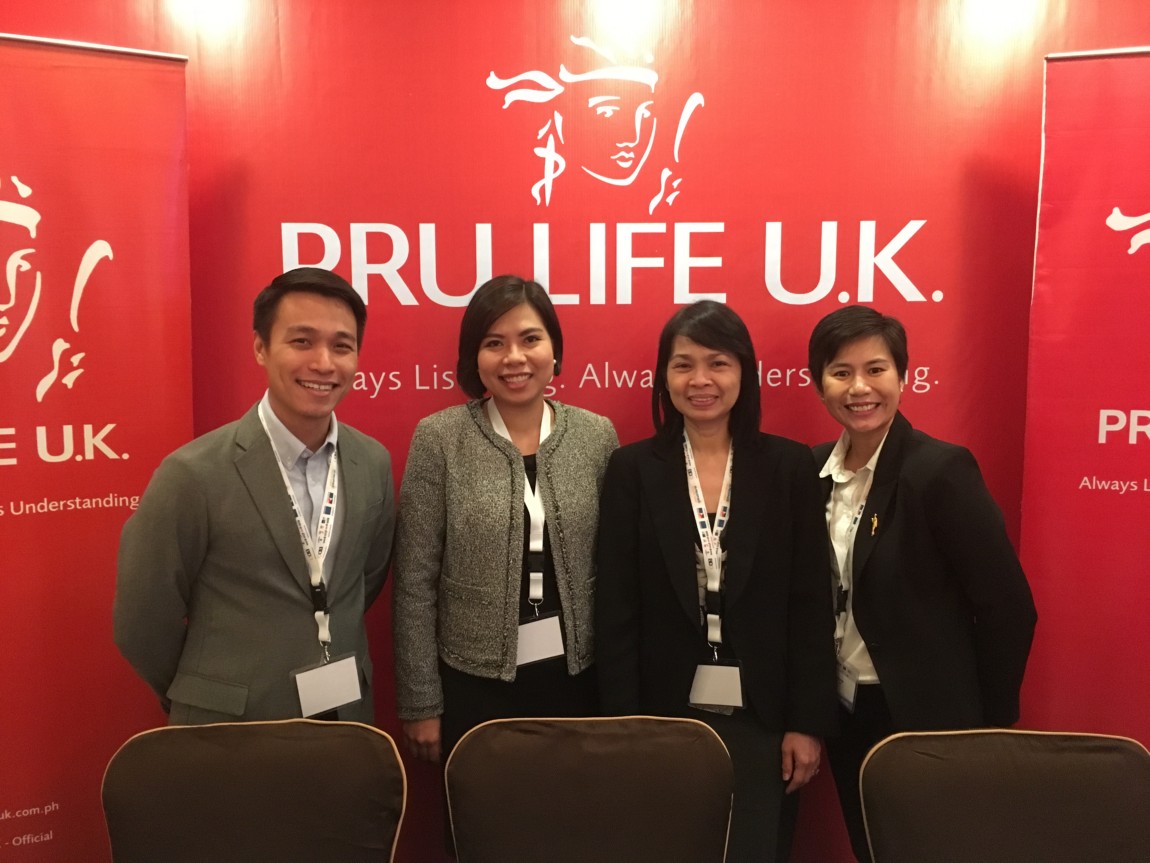 British life insurer Pru Life UK, the wholly-owned subsidiary of British financial services giant Prudential plc, recently supported the European Union (EU)-Philippines Business Summit 2017, a trade forum held in celebration of EU-Philippine trade and investment ties, and a major platform for facilitating dialogue between key industry players and the government. The summit took place on 17 October at Paranaque City, Manila.
Under the theme "The EU and the Philippines: Partners for Progress and Prosperity", the event gathered together key business leaders and high level government officials, led by Vice President Leni Robredo. Core discussion topics included EU investment strategies, the business environment in the Philippines, ASEAN integration issues, and high potential sectors for investments in the Philippines and Europe.
Pru Life UK has been a firm supporter of the government's endeavors to promote the United Kingdom and European Union's relations with the Philippines since the company was established in 1996. To date, it has expanded its network to more than 130 branches and sales offices in the Philippines, with the biggest life agency force at more than 20,000 agents, and is now one of the top five life insurers in the country.