Newsroom
Pru Life UK to Hold First Cycling Event
To Fund Bike-Friendly Projects in Metro
Pru Life UK is committed to building a bike-friendly Philippines.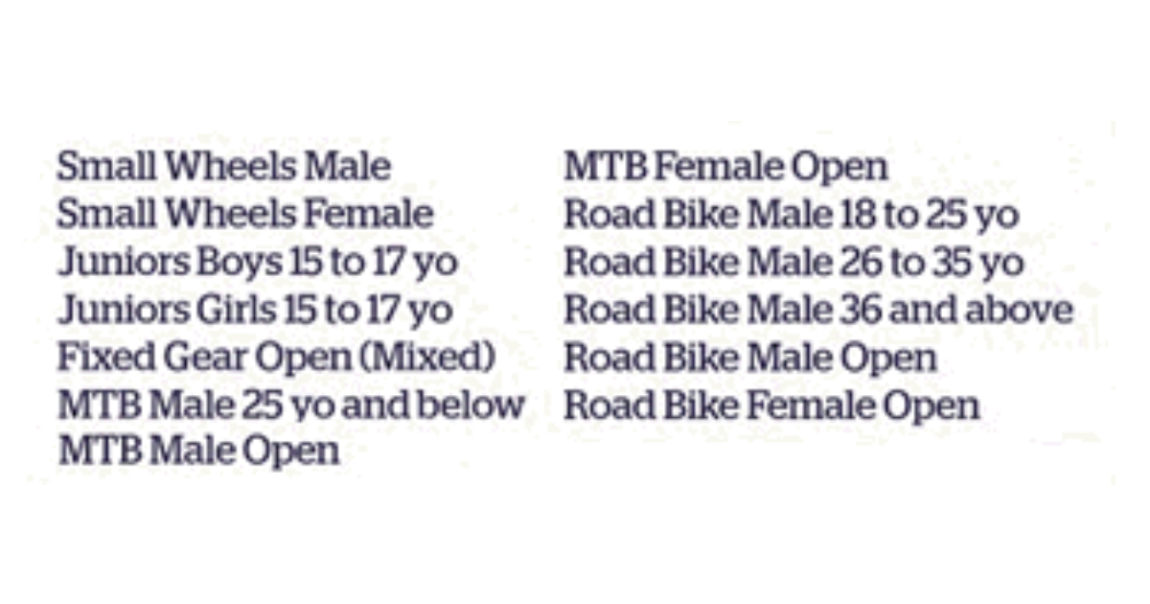 In celebration of its 20 years in the Philippines, British life insurer Pru Life UK – a subsidiary of international financial services group Prudential plc – is bringing the legendary Prudential RideLondon to the Philippines through its first cycling event, PRUride to London, on November 12, 2016 at the McKinley West and Uptown Bonifacio in Taguig City.
The Company partnered with the National Bicycle Organization (NBO) and the Metropolitan Manila Development Authority for the event, which aims to promote safe cycling in the Philippines. All proceeds will fund NBO's bike-friendly initiatives in road safety, bike lessons, and bike commuting. Moreover, part of the proceeds will fund bike projects such as racks and lanes in selected cities inside and outside Metro Manila.
The one-day event will consist of a criterium race for professional cyclists at the McKinley West, as well as a bike community day for friends and families at Uptown Bonifacio. Cycling enthusiasts can choose among the following categories:
Likewise, friends and families can go to the event for a bonding session over fun cycling activities, such as free use of bikes for cycling along carless lanes for kids and adults, ramp courses, and bike rodeo, Cha-Ching booths, among others.
Participants can look forward to receiving a PRUride full-sub jersey, PRUride finishers' shirt, after-event food and beverage. Also up for grabs are four all-expense-paid trips to London, folding bicycles, cash prizes, and other exciting items for both race and raffle winners.
To register, please visit http://pruridetolondon.com.ph