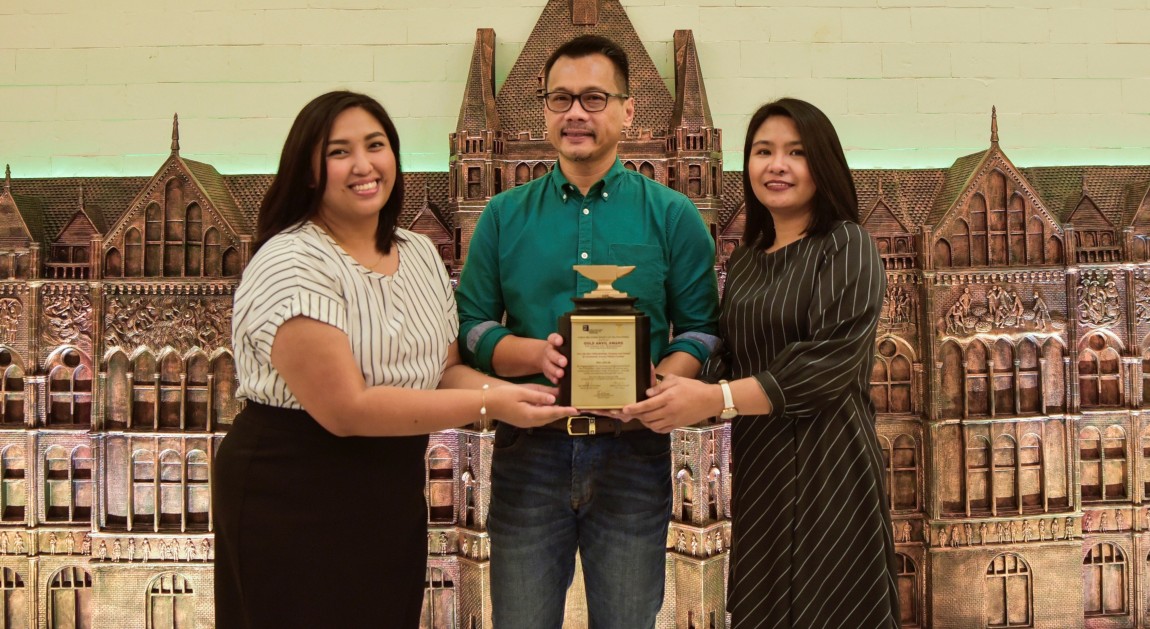 Pru Life UK's social media campaign aimed at engaging the growing cycling community in the country, as well as promoting health and wellness through the sport, was conferred a Gold Anvil Award during the 55th Anvil Awards of the Public Relations Society of the Philippines held at the Manila Hotel on February 28.
The #WhyWeRide campaign, comprising a series of videos featuring groups of amateur cyclists showing their passion for cycling, bagged the excellence award under the Public Relations Tools-Multimedia/Digital Category.
It was recognized for reaching more than half a million people in the Philippines, nearly double its target. The videos had total views of three time its target and garnered 879 shares. It also captured 3,000 sign-ups of cyclists joining PRURide PH 2019, with the most attended edition to date.
Pru Life UK's PRURide PH was launched in 2016, bannering as the biggest annual cycling festival in the country. It is participated by 18 local and international professional teams racing in 10 categories.
"We are grateful for this recognition as we continue to advocate a healthy lifestyle under our We Do Health campaign. The impact created of this awareness drive on a niche audience proves the power of digital communication. We, at Pru Life UK acknowledges the shared responsibility in bringing a positive influence among our stakeholders through this medium," said Pru Life UK Chief Customer Marketing Officer Allan Tumbaga.